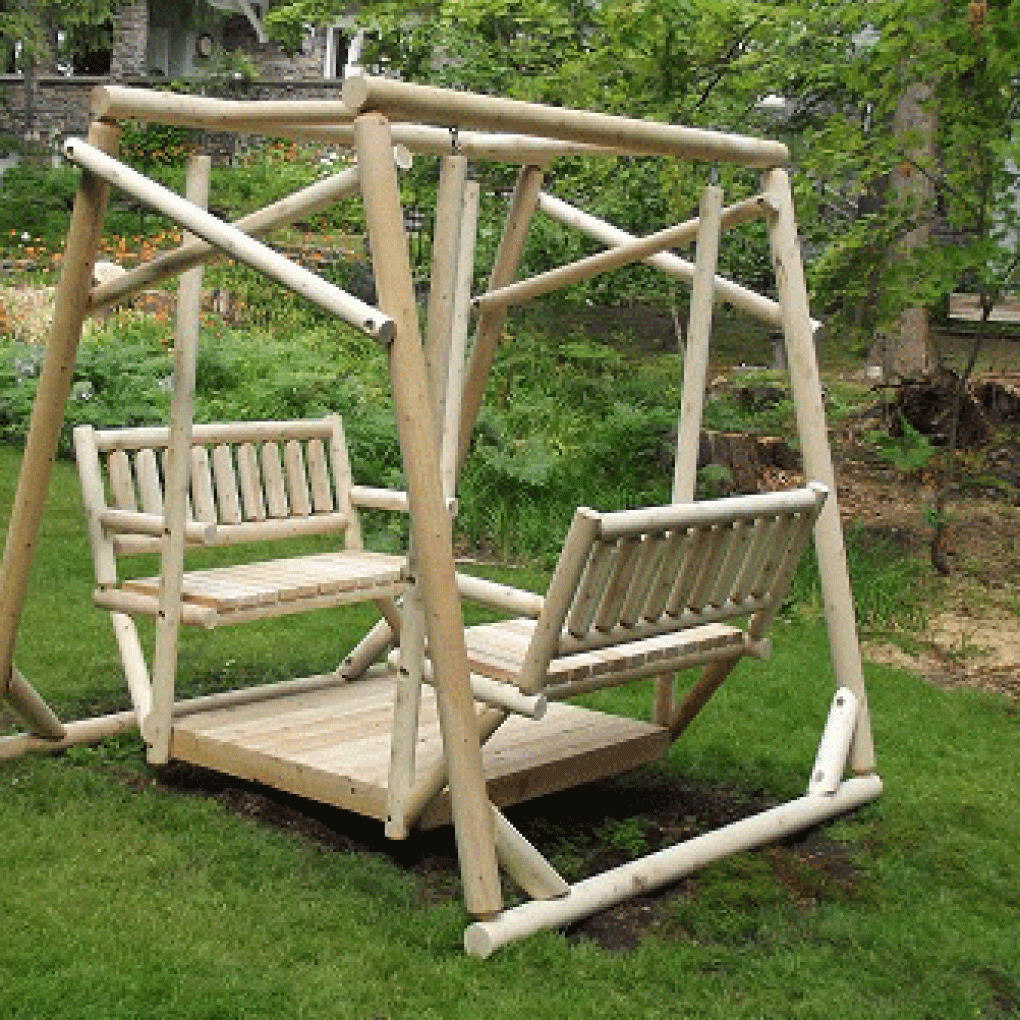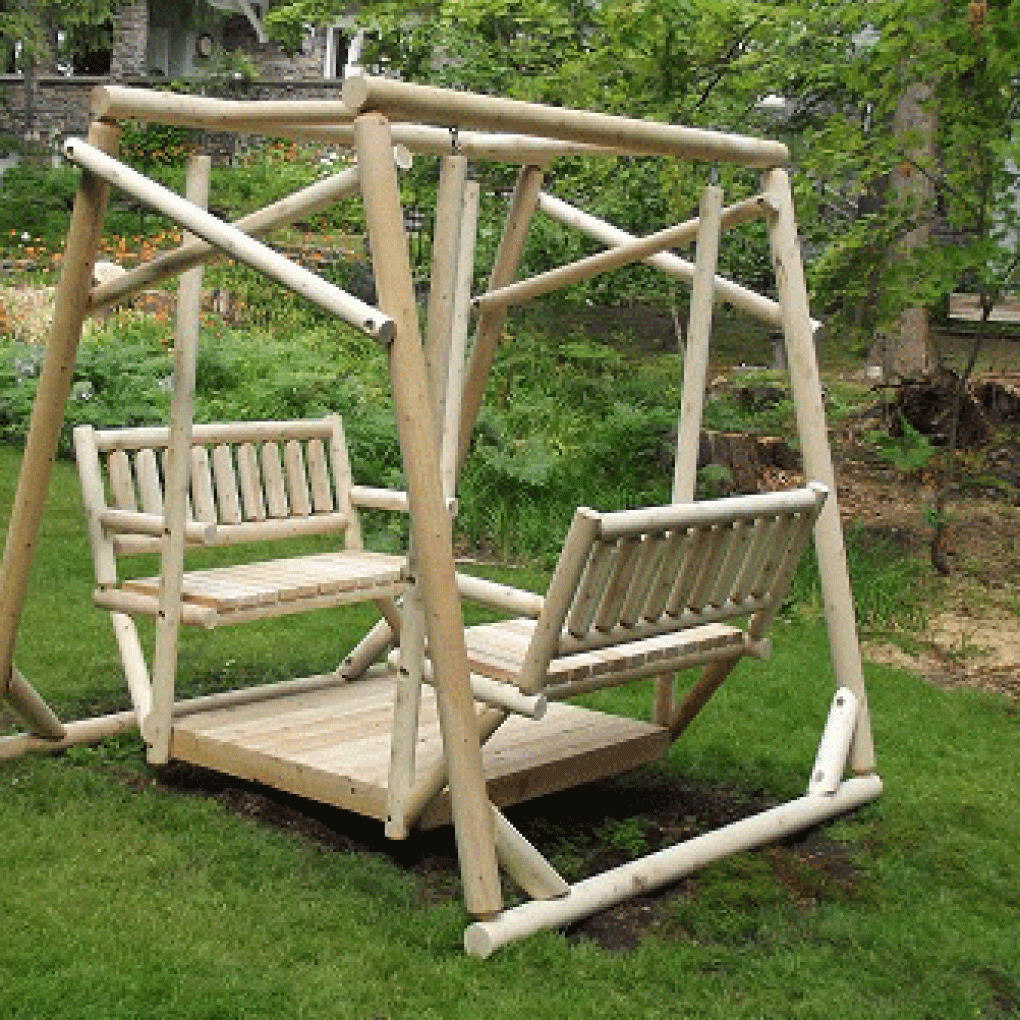 Outdoor Swings & Gliders
We offer an impressive array of outdoor solid Canadian white cedar log gliders and swings that looks fantastic at the cottage or add a rustic appearance to your backyard. It won't shrink or warp and needs almost no maintenance. All log furniture is subject to the natural process of cracking and adds character to our piece of nature.
Features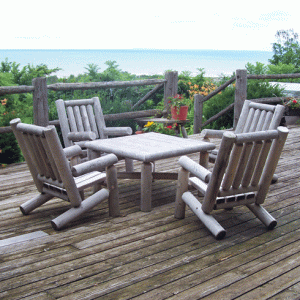 Weathered Grey
Outdoor cedar log furniture will weather off to a natural grey look after a few years.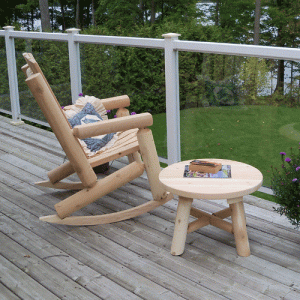 Adirondack
Adirondack Chairs & Benches have contoured seats and backs for extra comfort!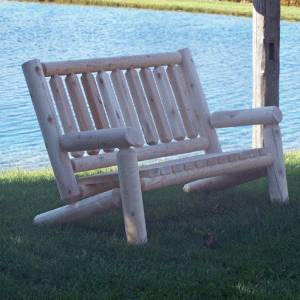 Standard
Standard Log Chairs and Benches have half log back slats and full depth seat slats for the original log look.