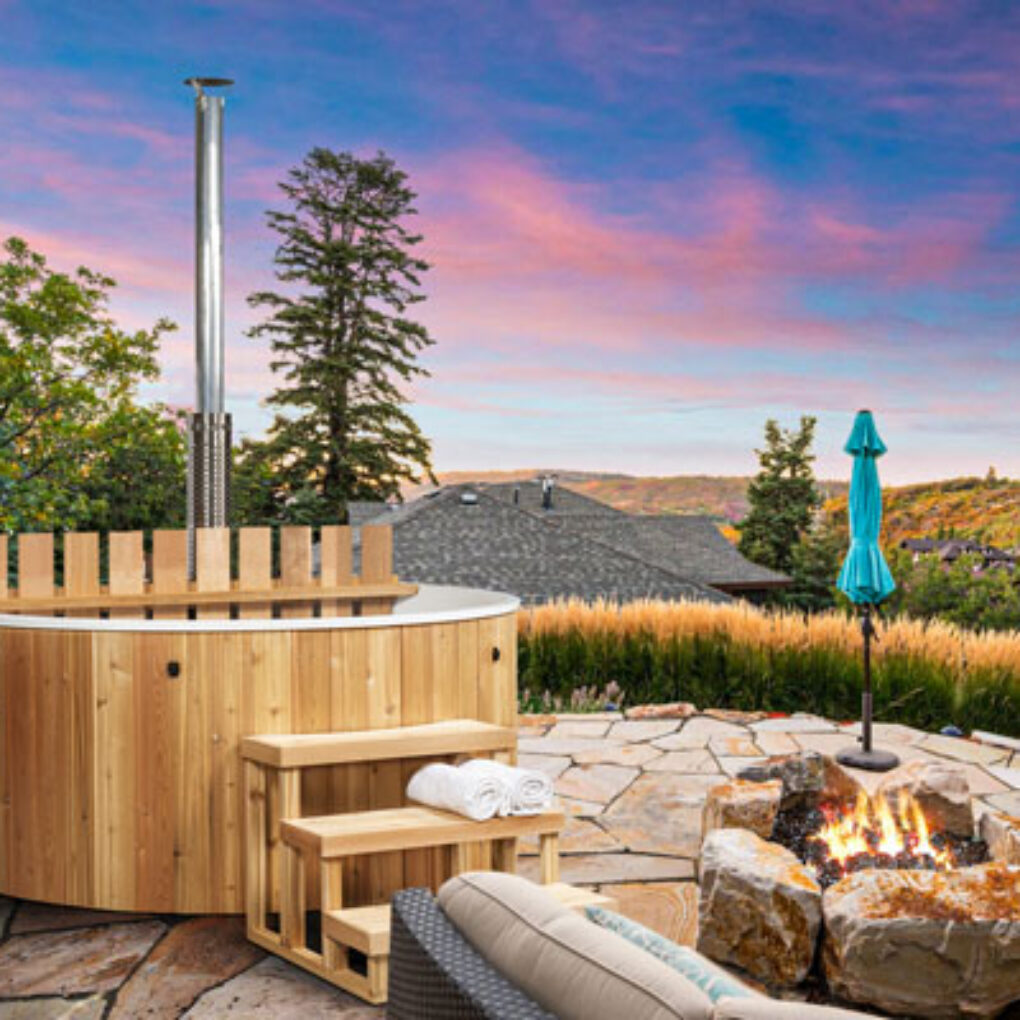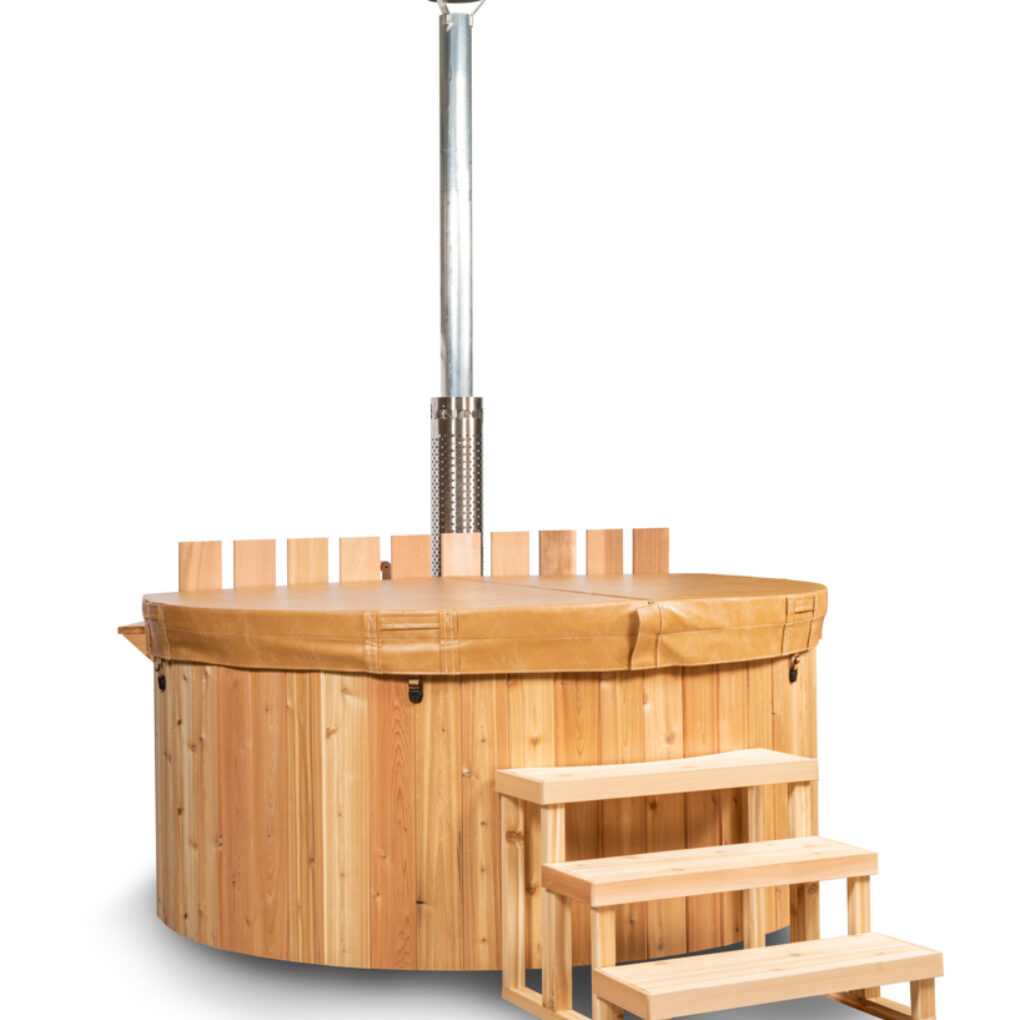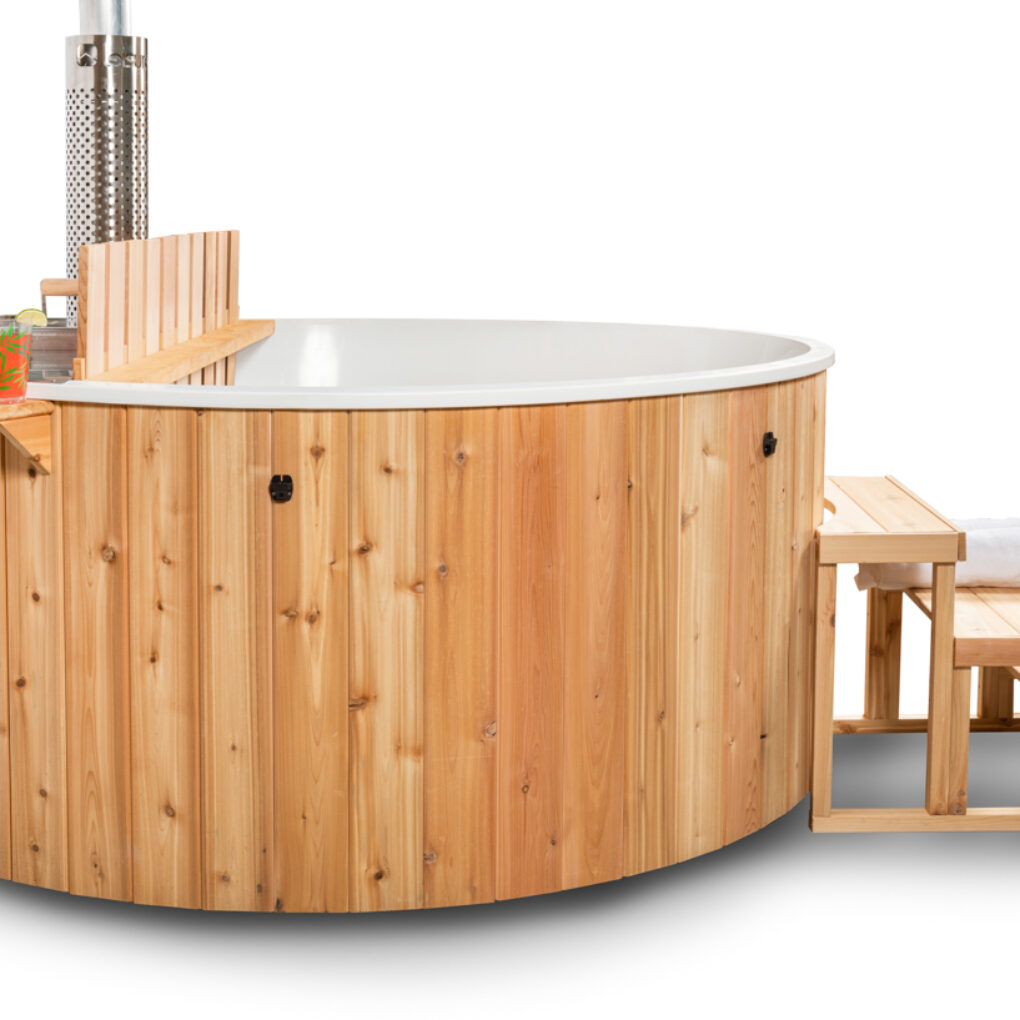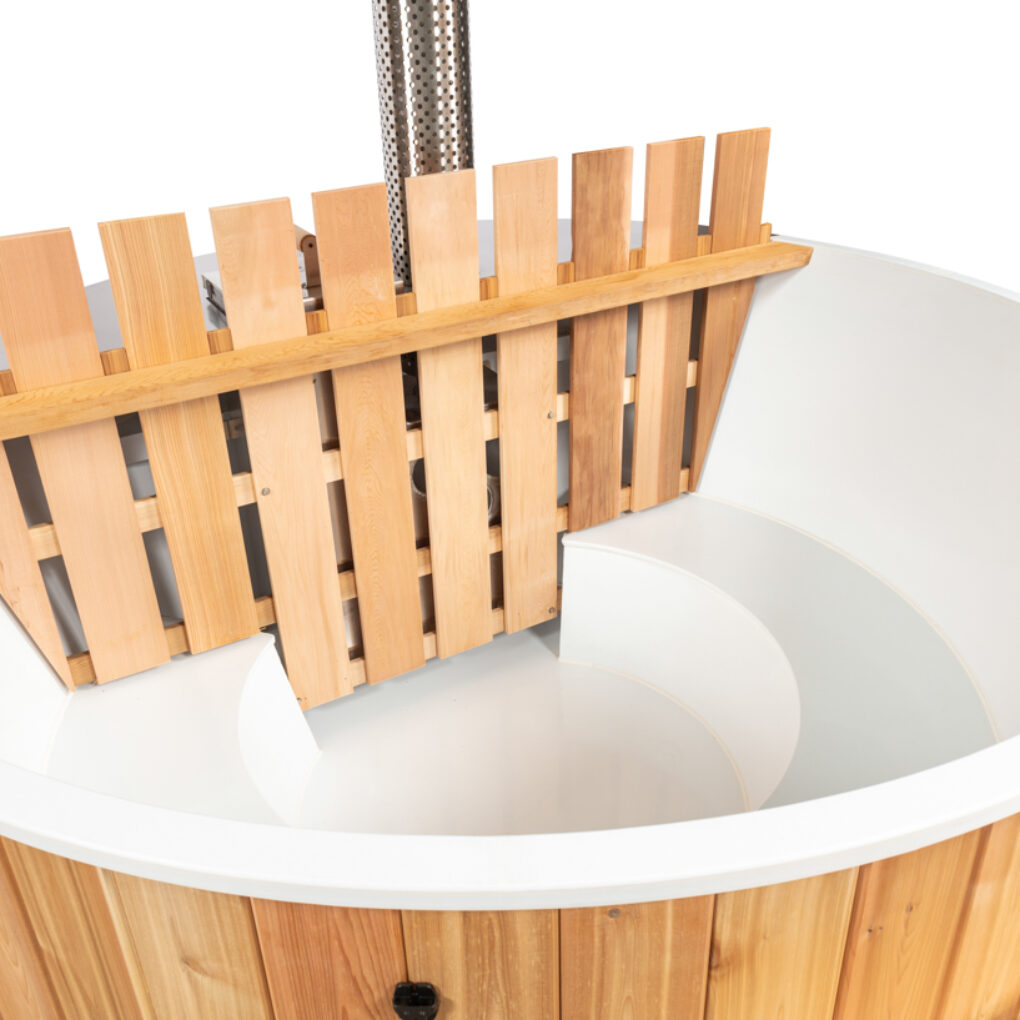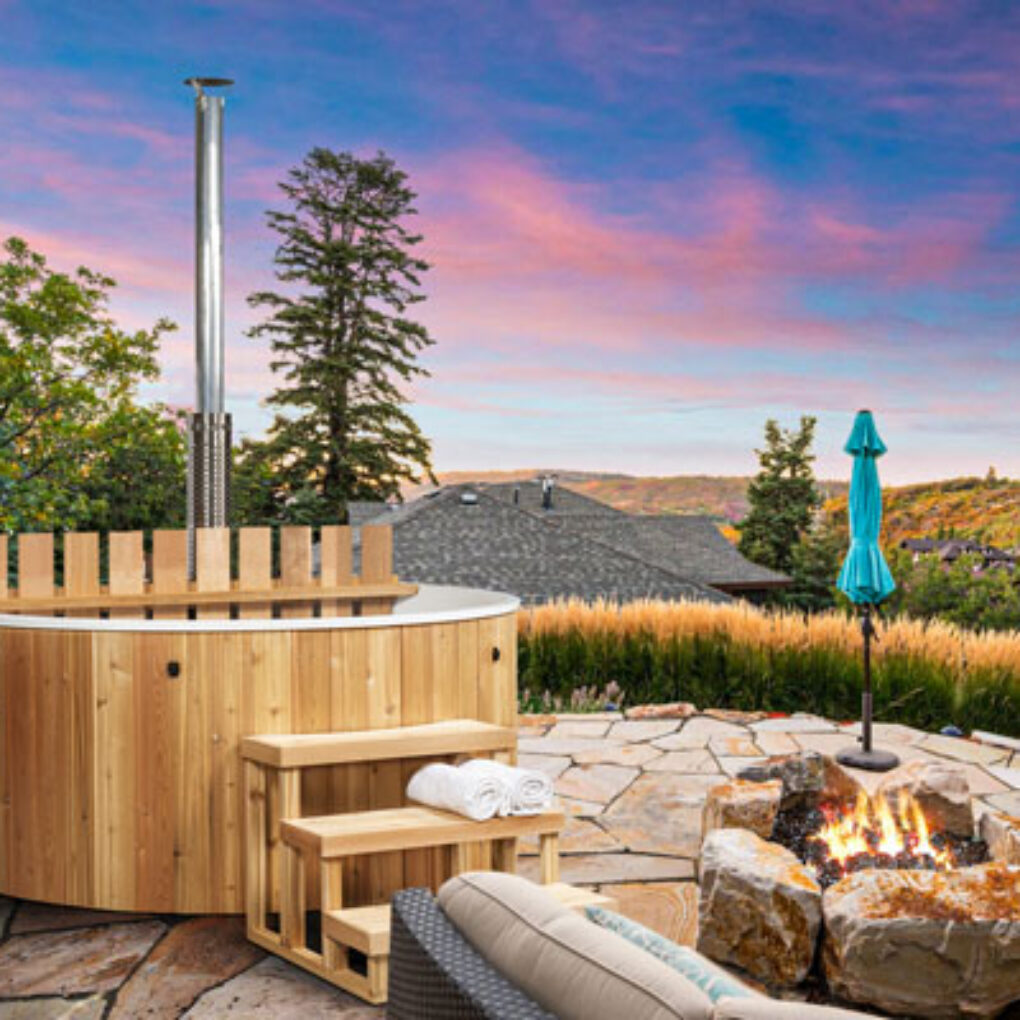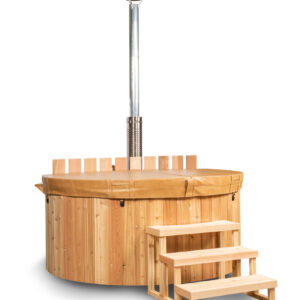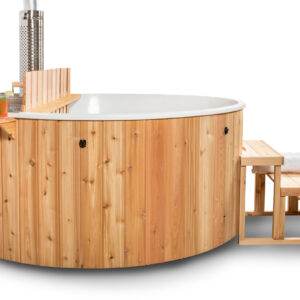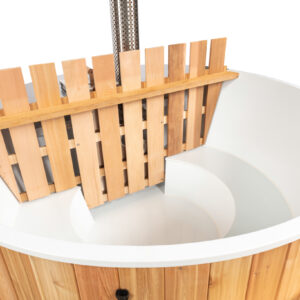 The Evolution Hot Tub
The Evolution Cedar Hot Tub is a new line of wood burning hot tubs that comes standard with a white plastic liner to avoid any leaking issues and make for an easier to clean wood burning hot tub. This tub will comfortably sit up to 5 people. You can order this tub with an Aluminium Wood Burning heater or without a heater to be used only for cold plunge therapy, both options will ship to you fully assembled and ready to use.

Features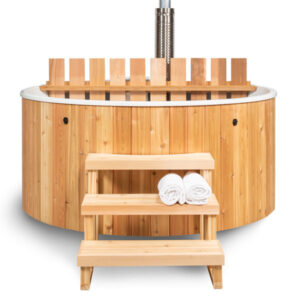 Western Red Cedar
Solid western red cedar floor and shell to withstand the elements for many years.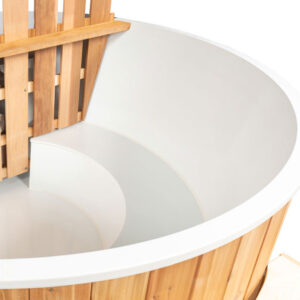 Plastic Shell
Canadian made HDPE white plastic shell for easy cleaning and no leaks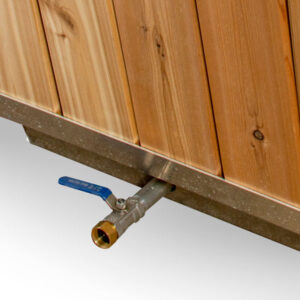 Easy to Drain
Floor drain installed to conveniently re-use the water with a garden hose attachment.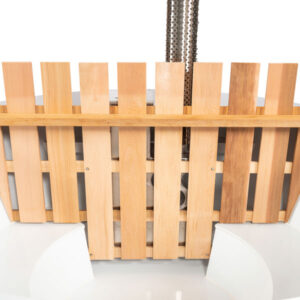 Heats in 3 Hours
Heat this tub with the wood burning heater in 3 hours or less.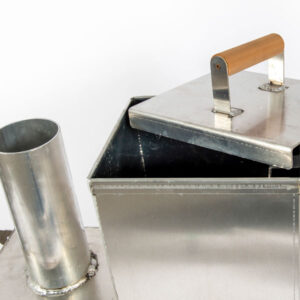 Aluminium Heater
Designed, manufactured and tested in Canada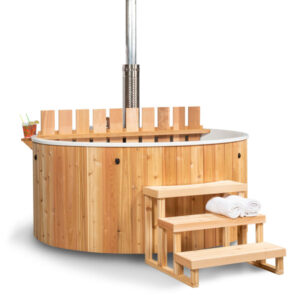 Ships Assembled
Ships fully assembled and ready to use!