Canadian Timber Georgian CTC88W
The Georgian Cabin Sauna, part of the Canadian Timber Collection, is handcrafted by Leisurecraft from Eastern White Cedar that is lighter in colour and has tight knots in the wood. The cabin shape fits in well with all cottages and homes and comes in kit form. The metal shingle roof ensures that your sauna is dry and ready to enjoy.

Features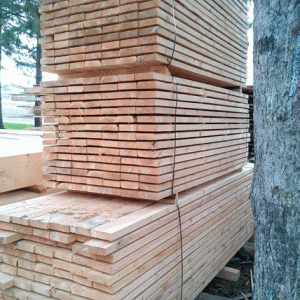 Eastern White Cedar
Sustainable Sourced Eastern White Cedar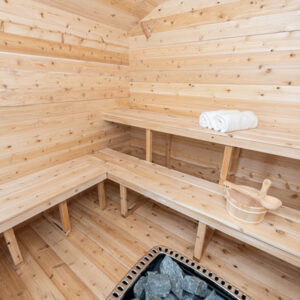 2 Tier Benches
2 Tier Benches on back wall with return L Bench that can be installed on left or right side.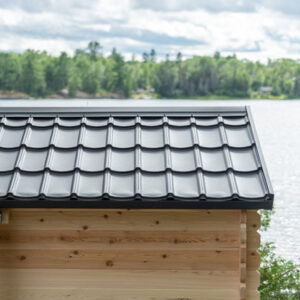 28ga Steel Roof
Made in Canada 28 gauge steel roof panels in a black matte textured color.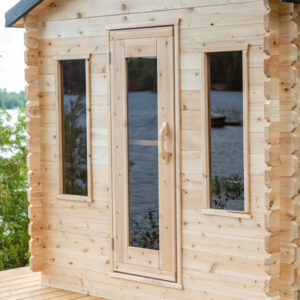 Front Windows
2 Front Windows are included with each sauna, 5mm bronze tempered glass in a wooden frame.