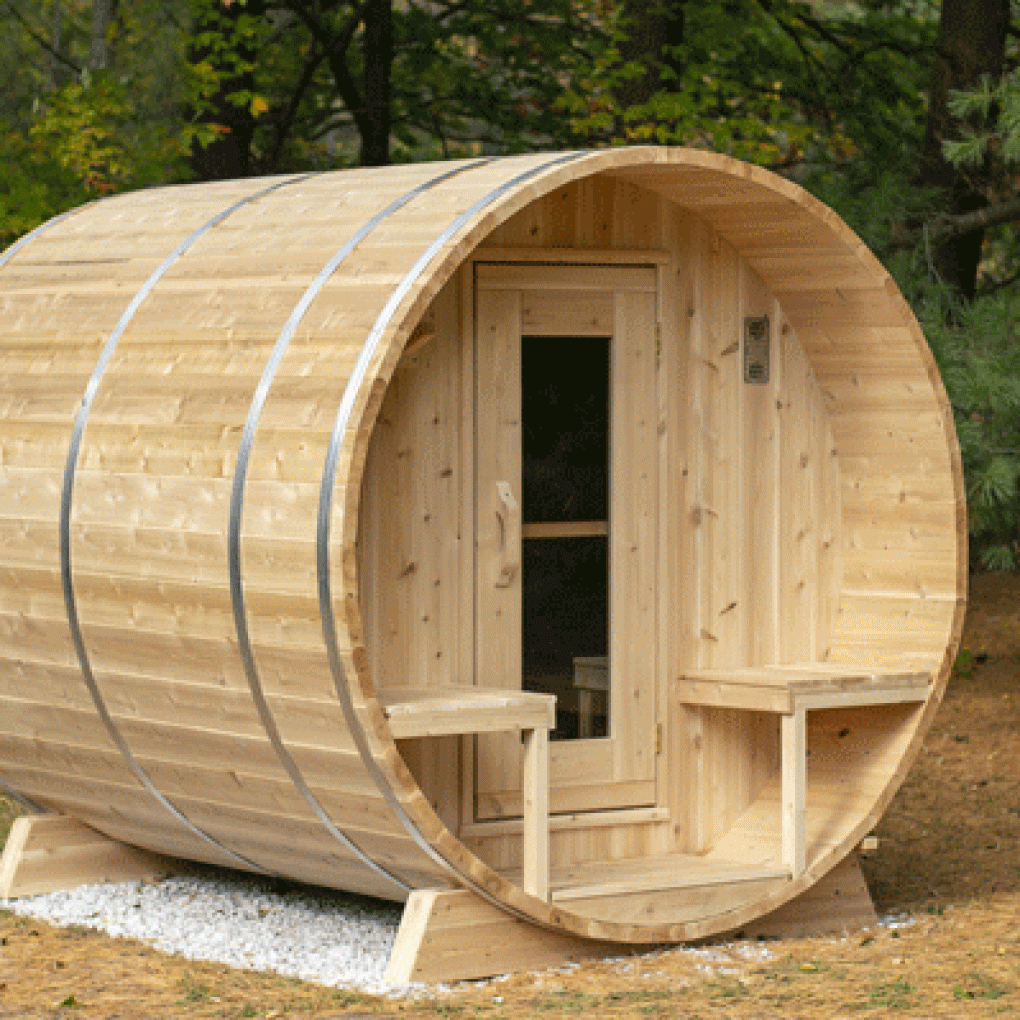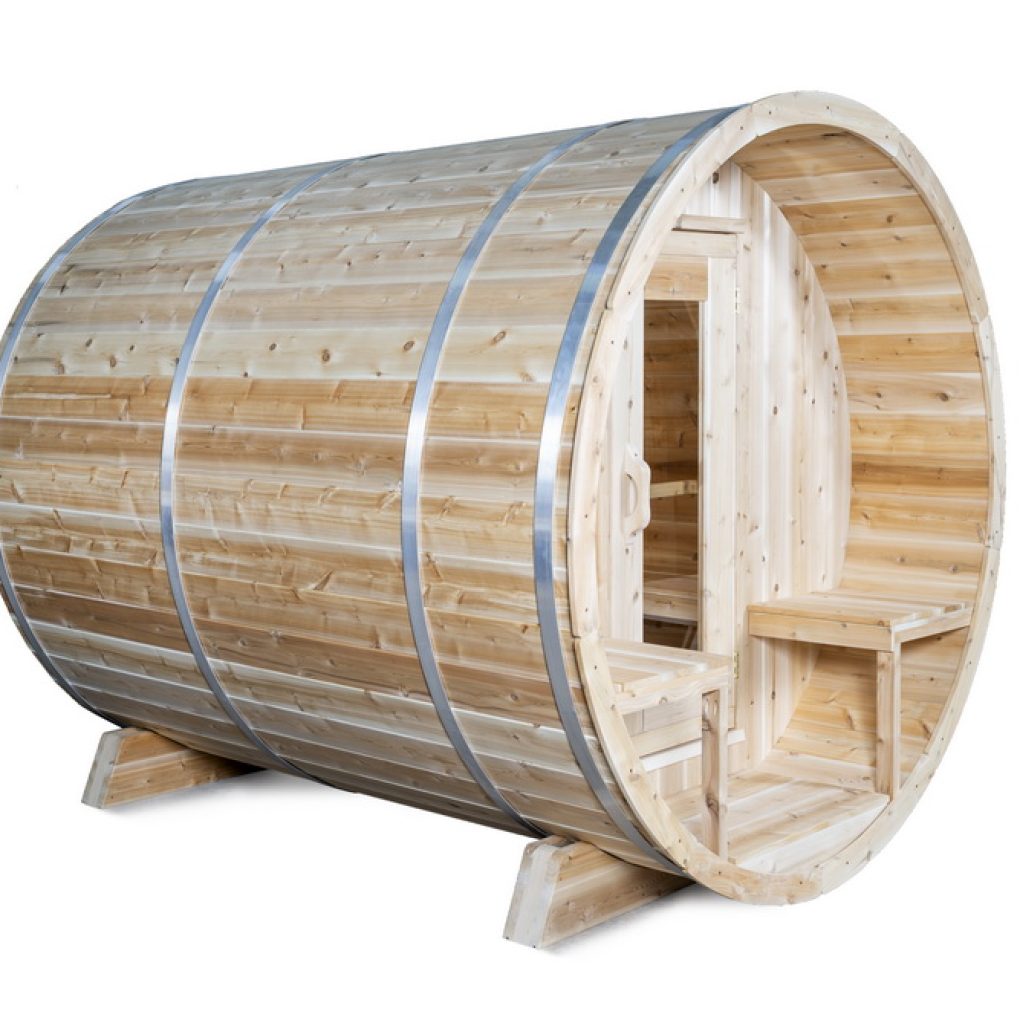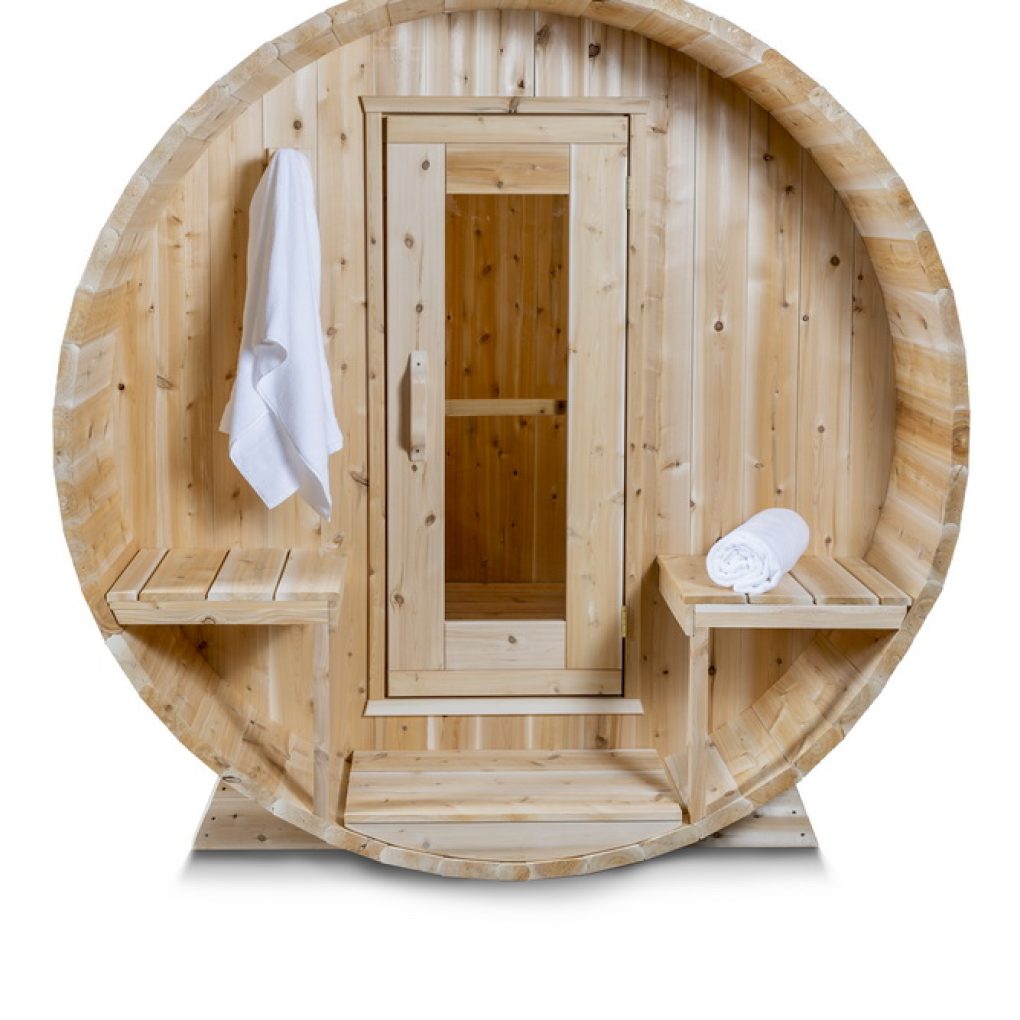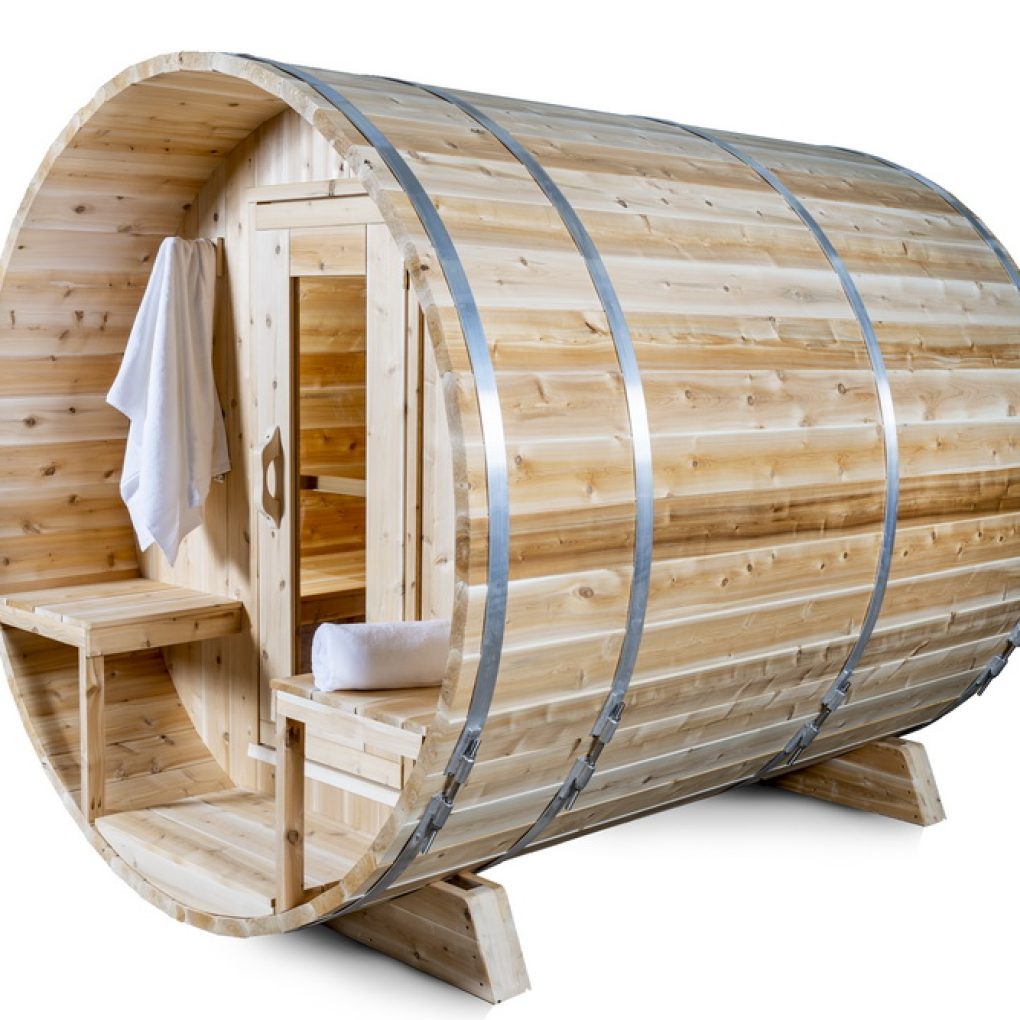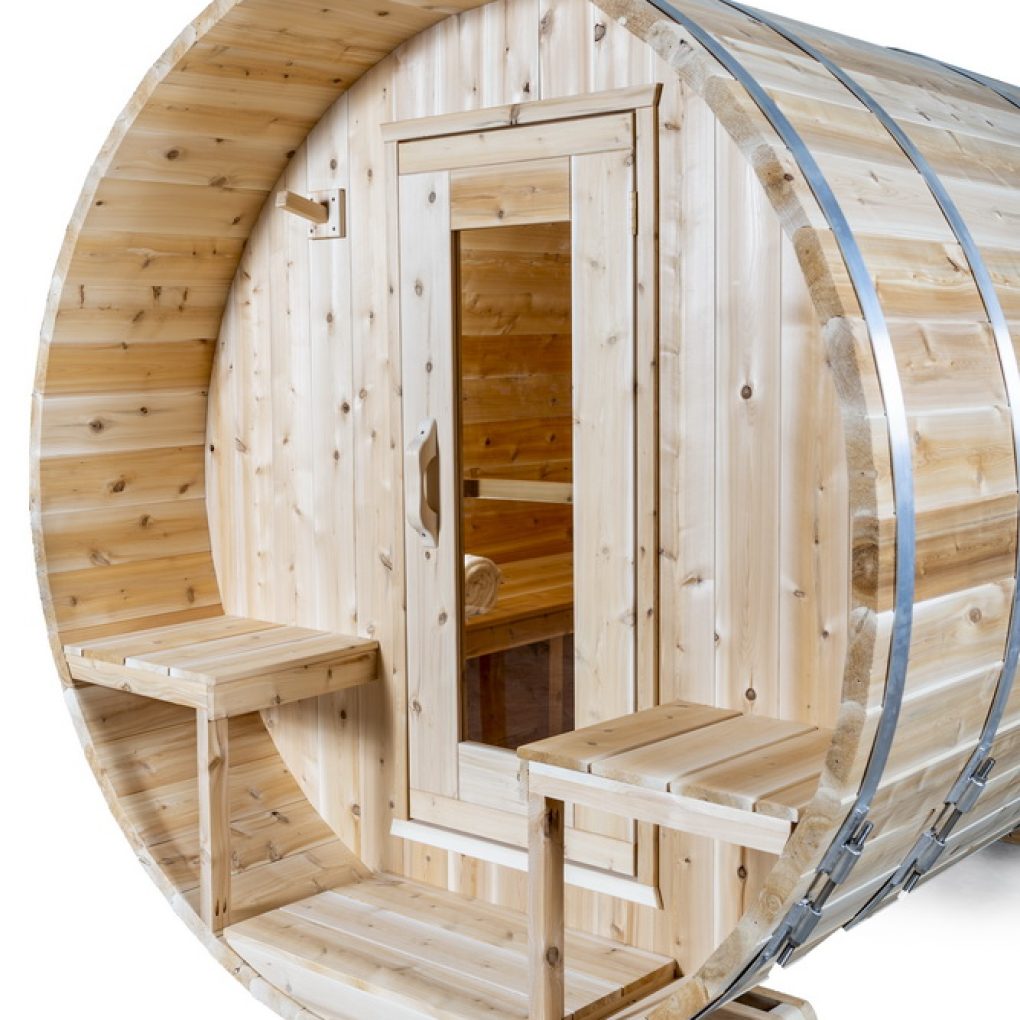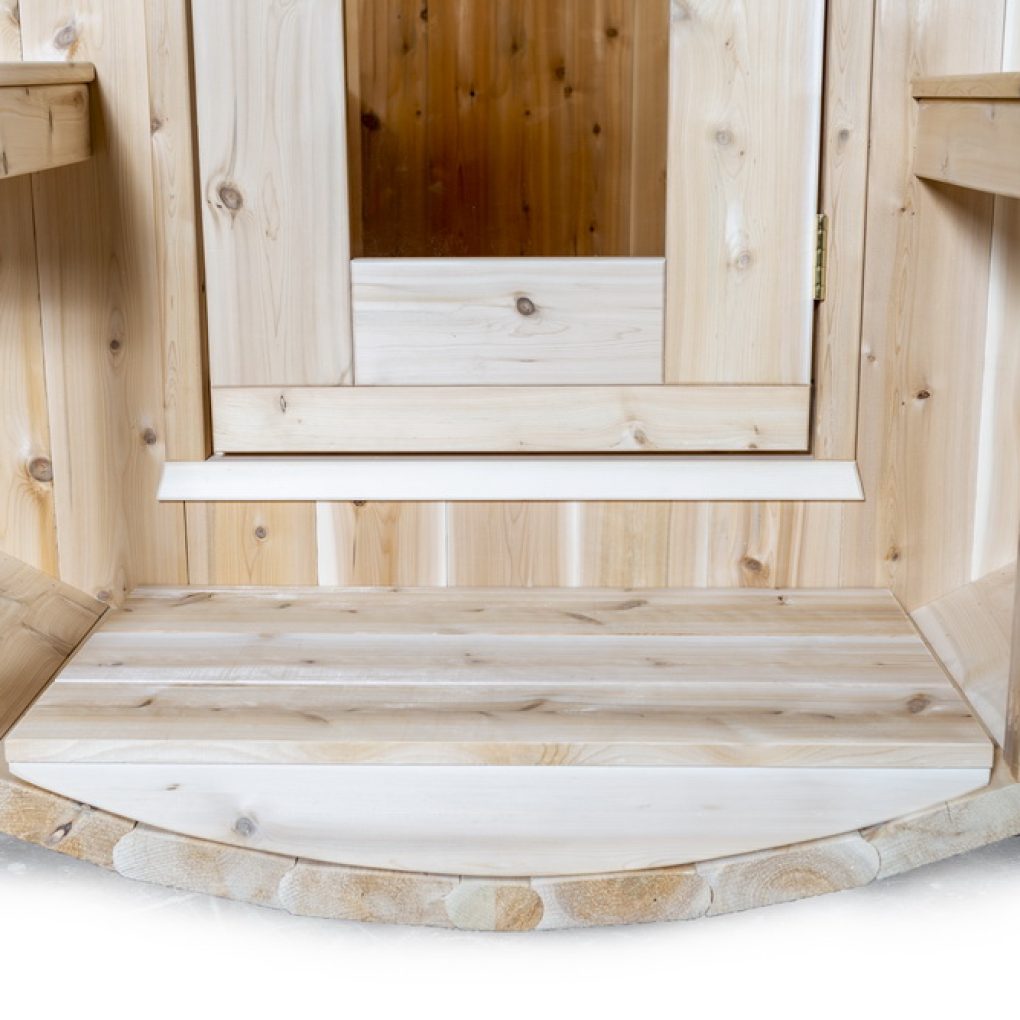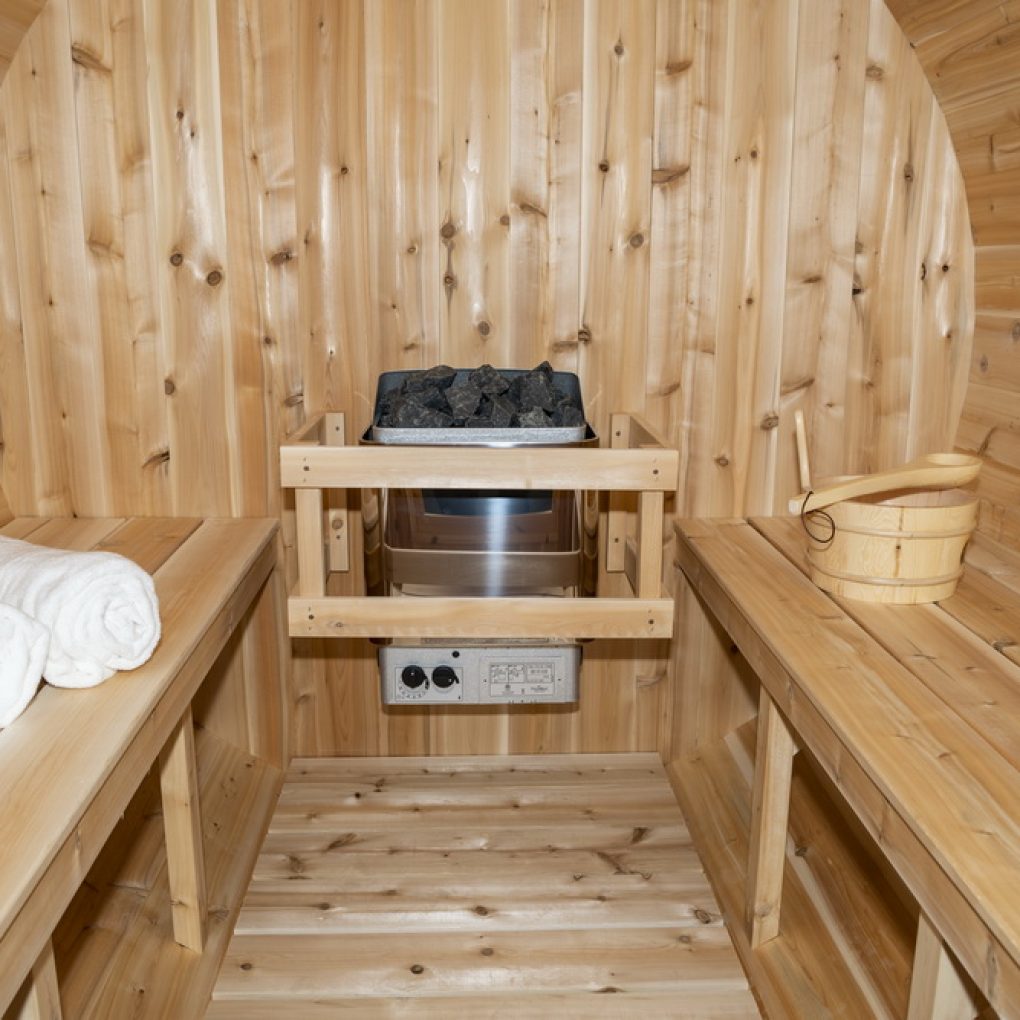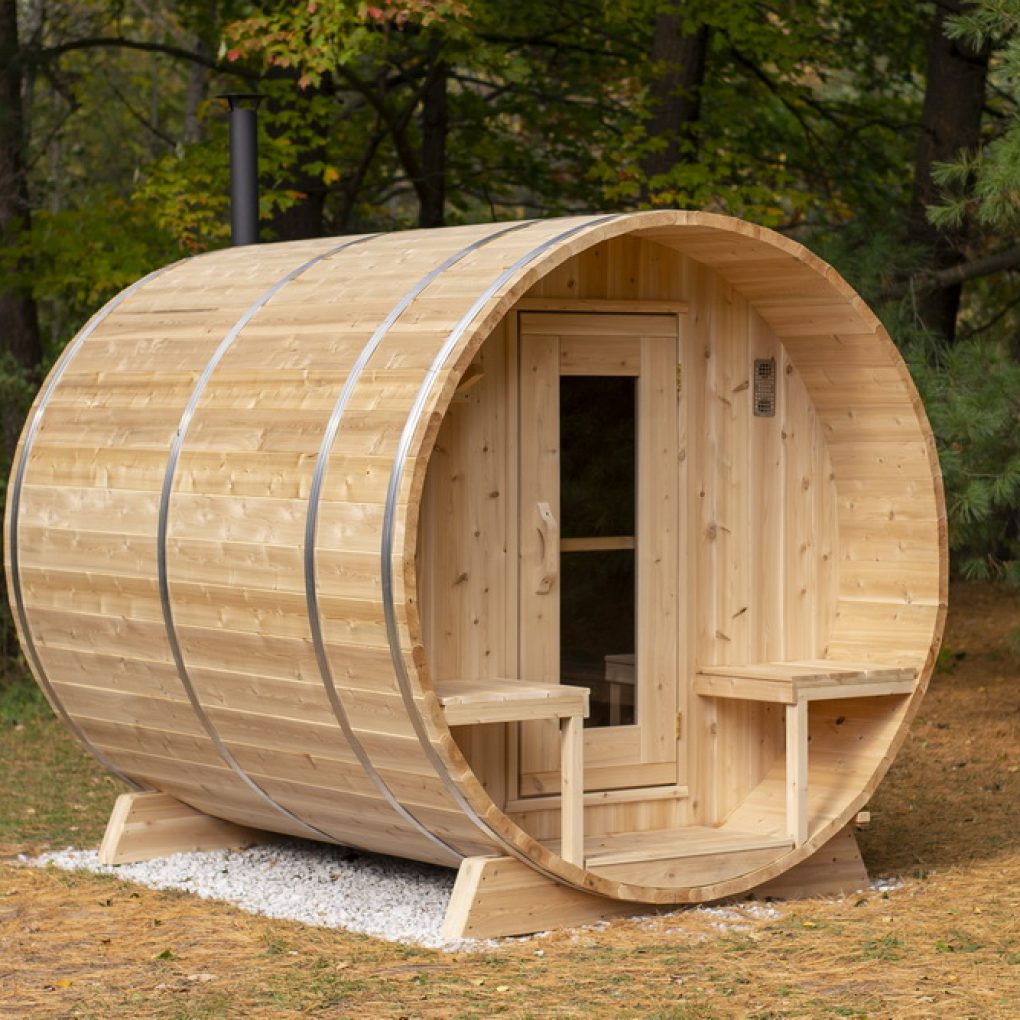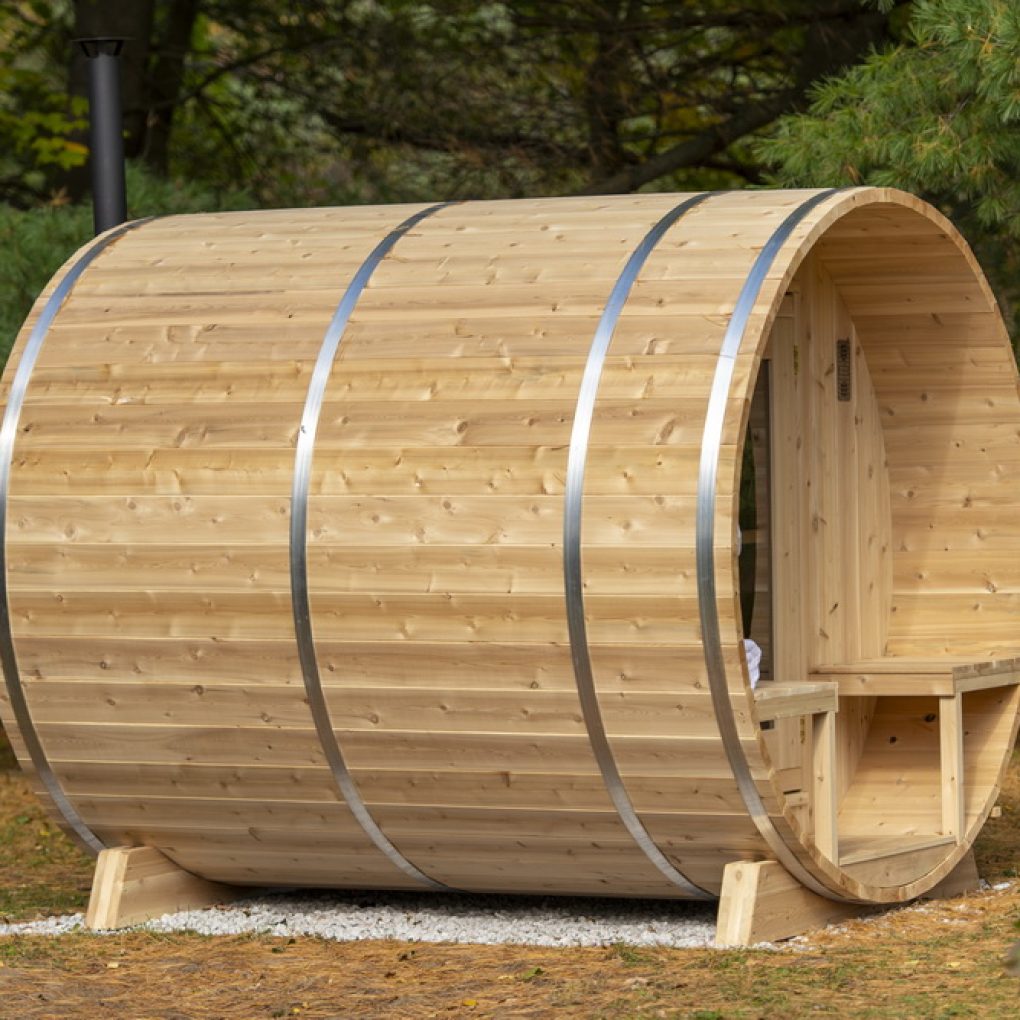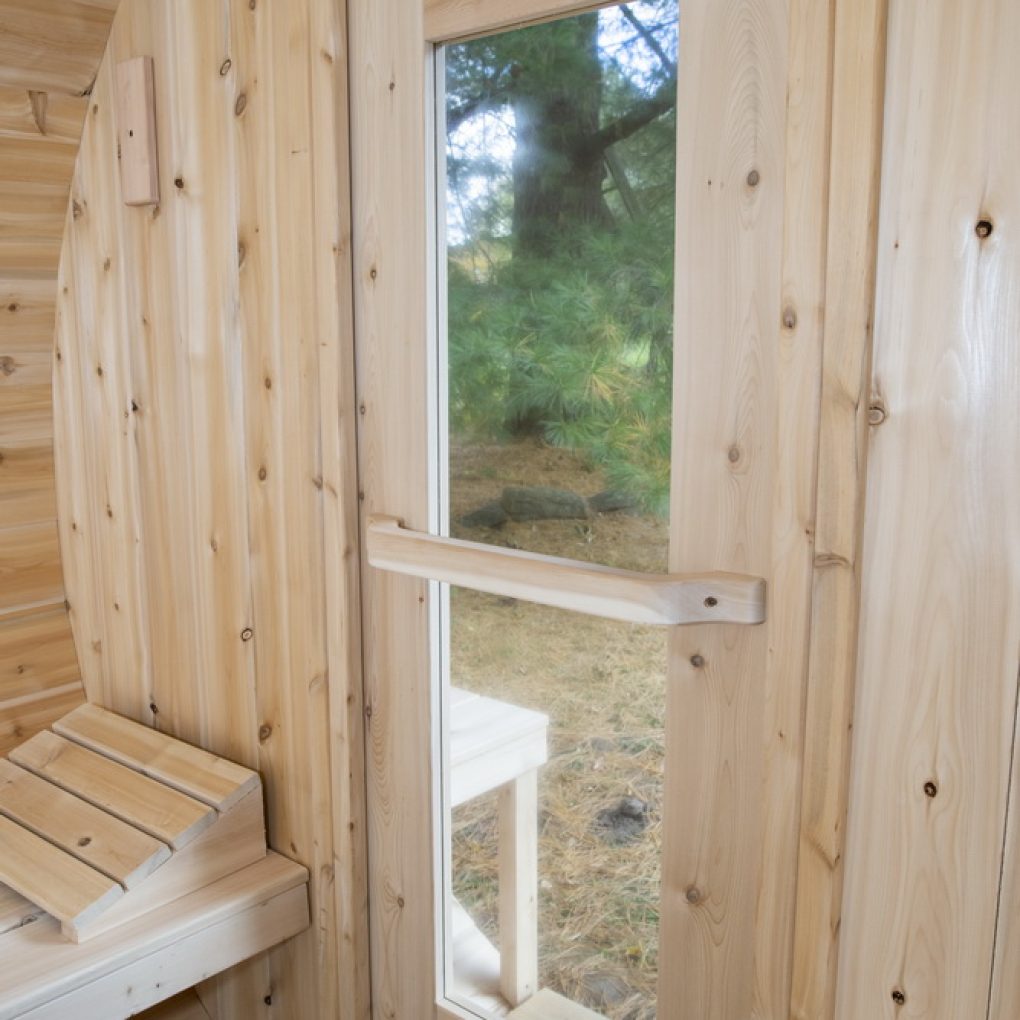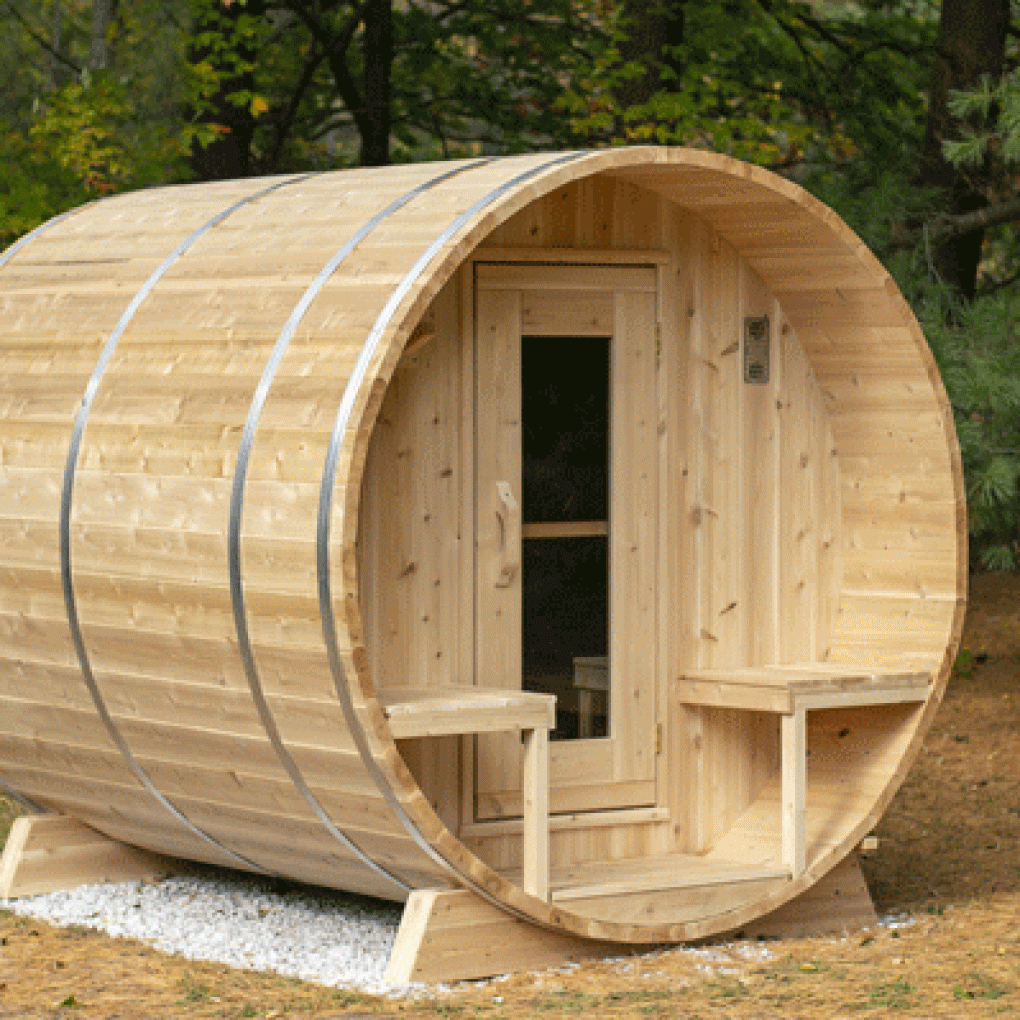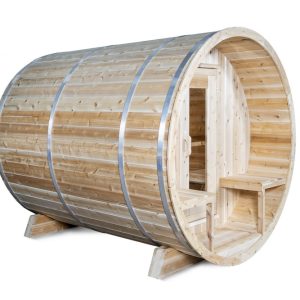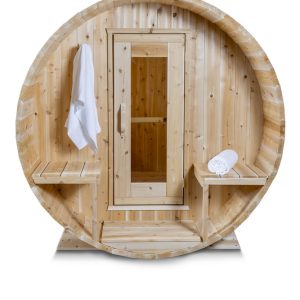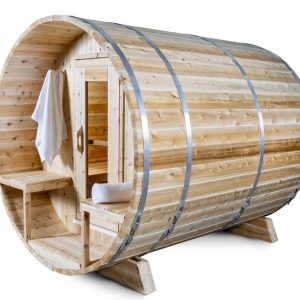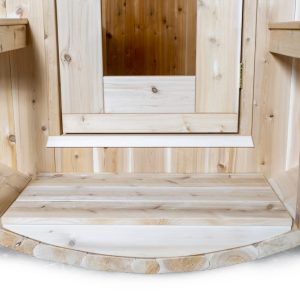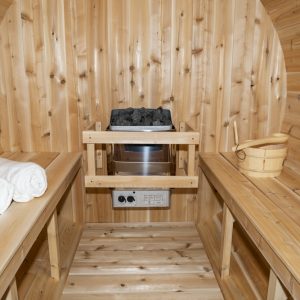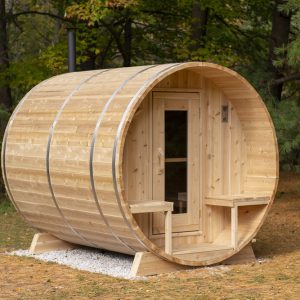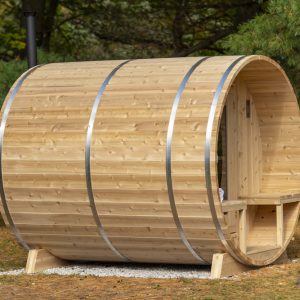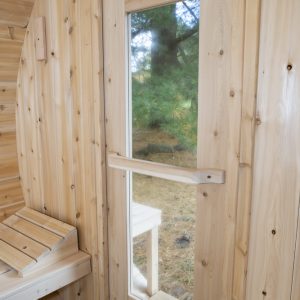 Canadian Timber Serenity CTC2245W
This Canadian Timber Collection Sauna by Dundalk LeisureCraft is handcrafted from Eastern White Cedar that is lighter in color and has tight knots in the wood. The door is 5mm bronze tempered glass with wooden frame and pre-hung on the front wall for easy installation.

Features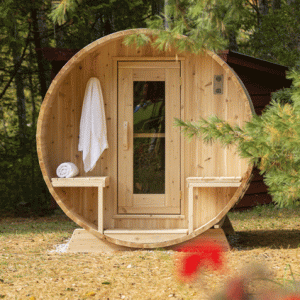 Front Porch
45cm Front Porch with benches included in with this model.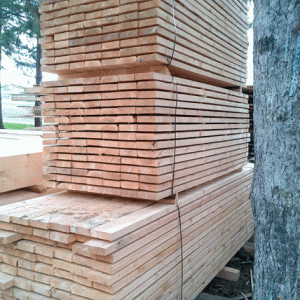 Eastern White Cedar
Sustainable Sourced Eastern White Cedar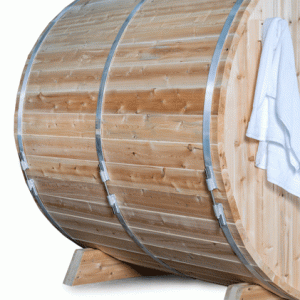 Aluminum Bands
Marine Grade Aluminum Bands with stainless steel bolts to tighten.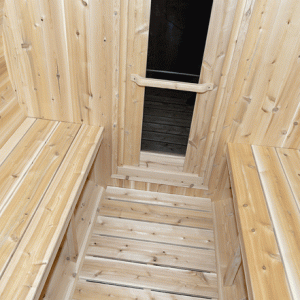 Flat Floor Included
Flat Floor Included with Canadian Timber models.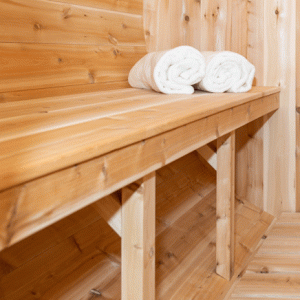 Sturdy Bench
Sturdy Bench Design for sitting up or laying down.