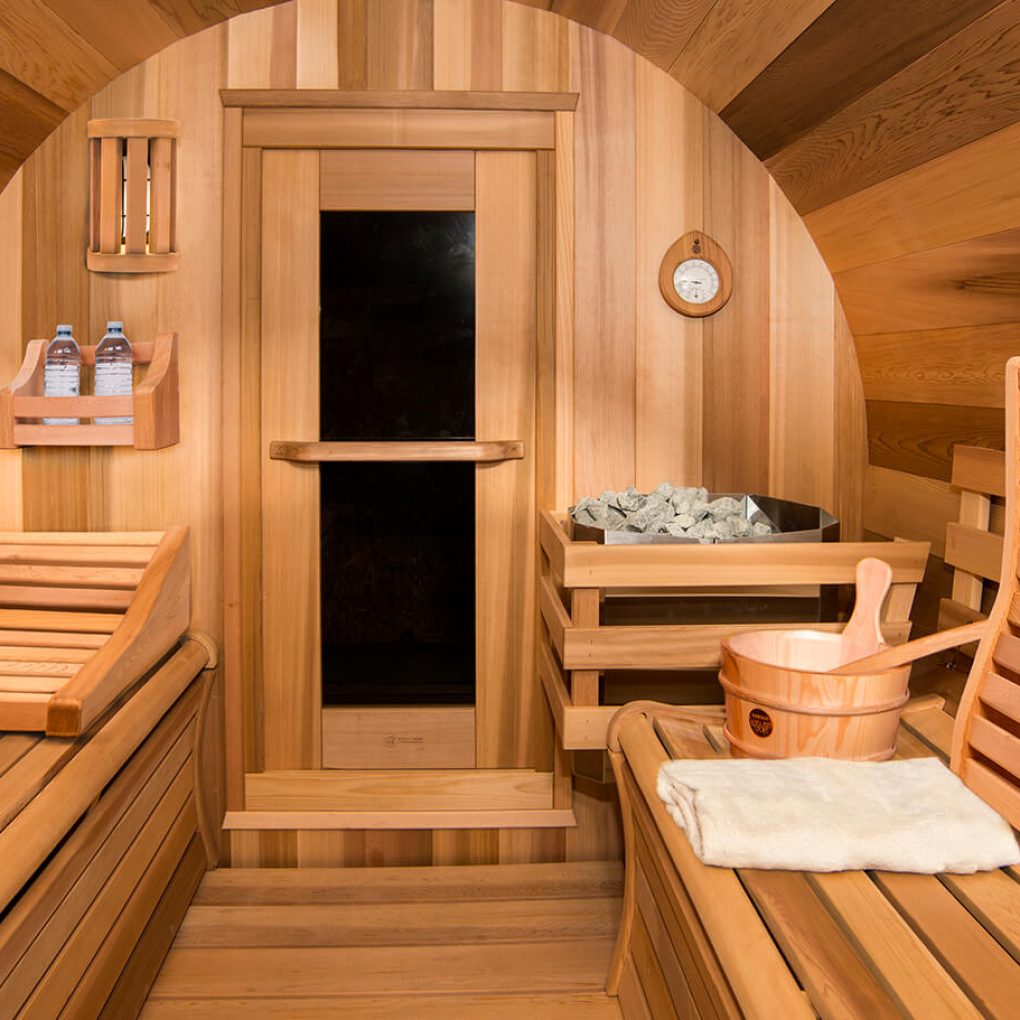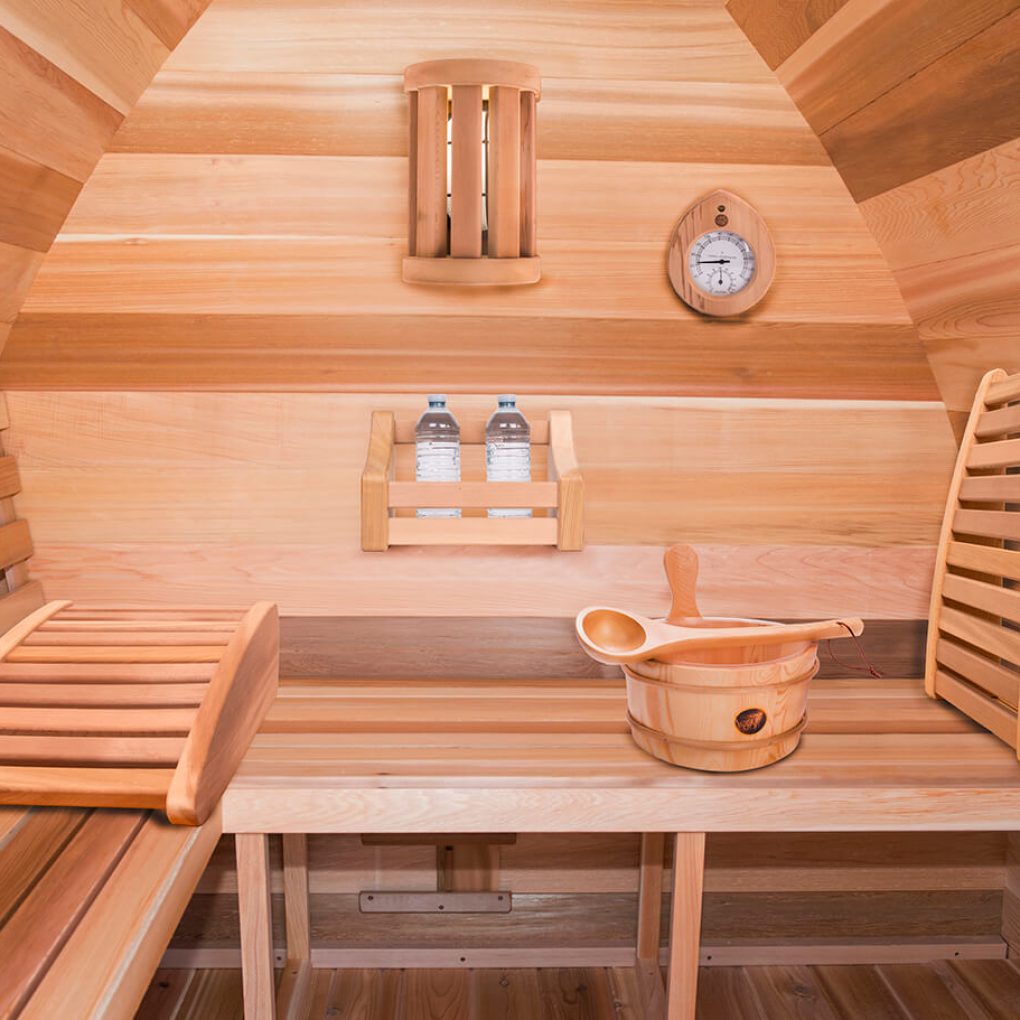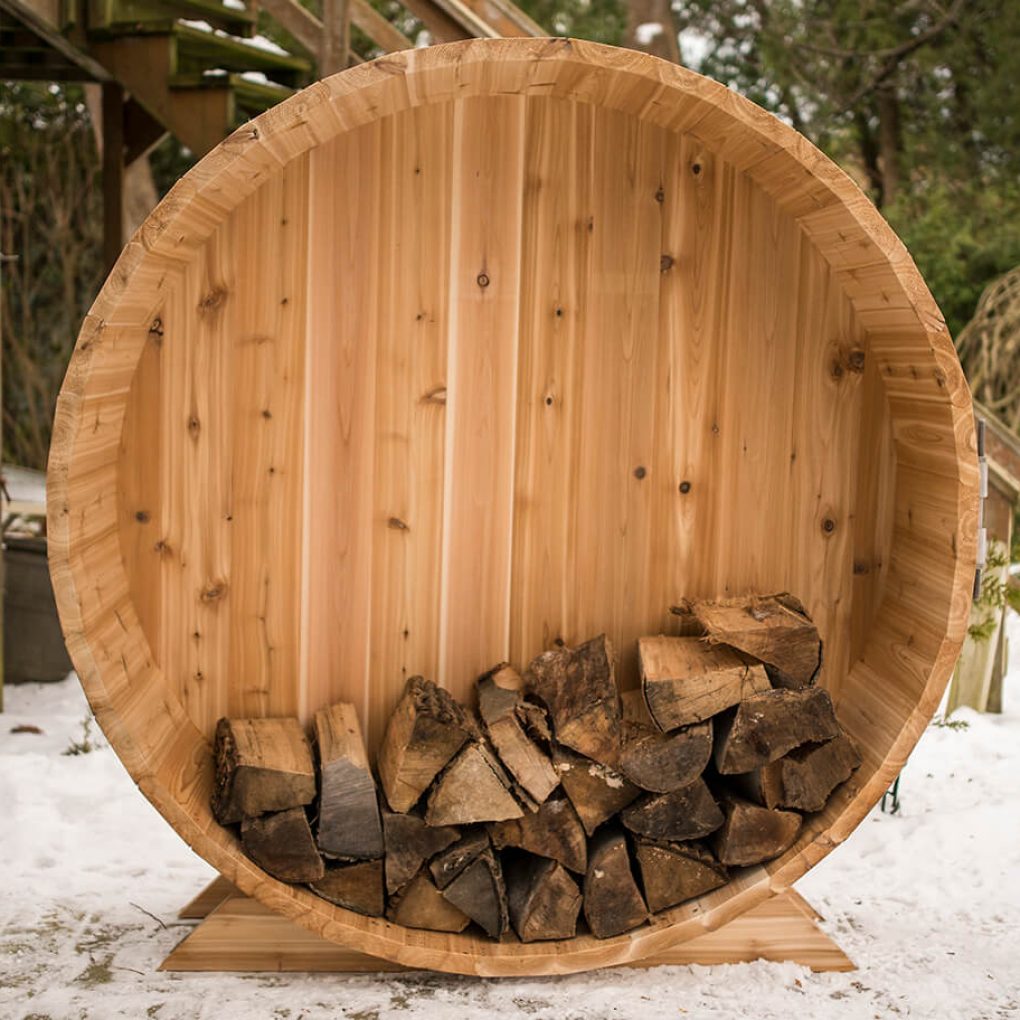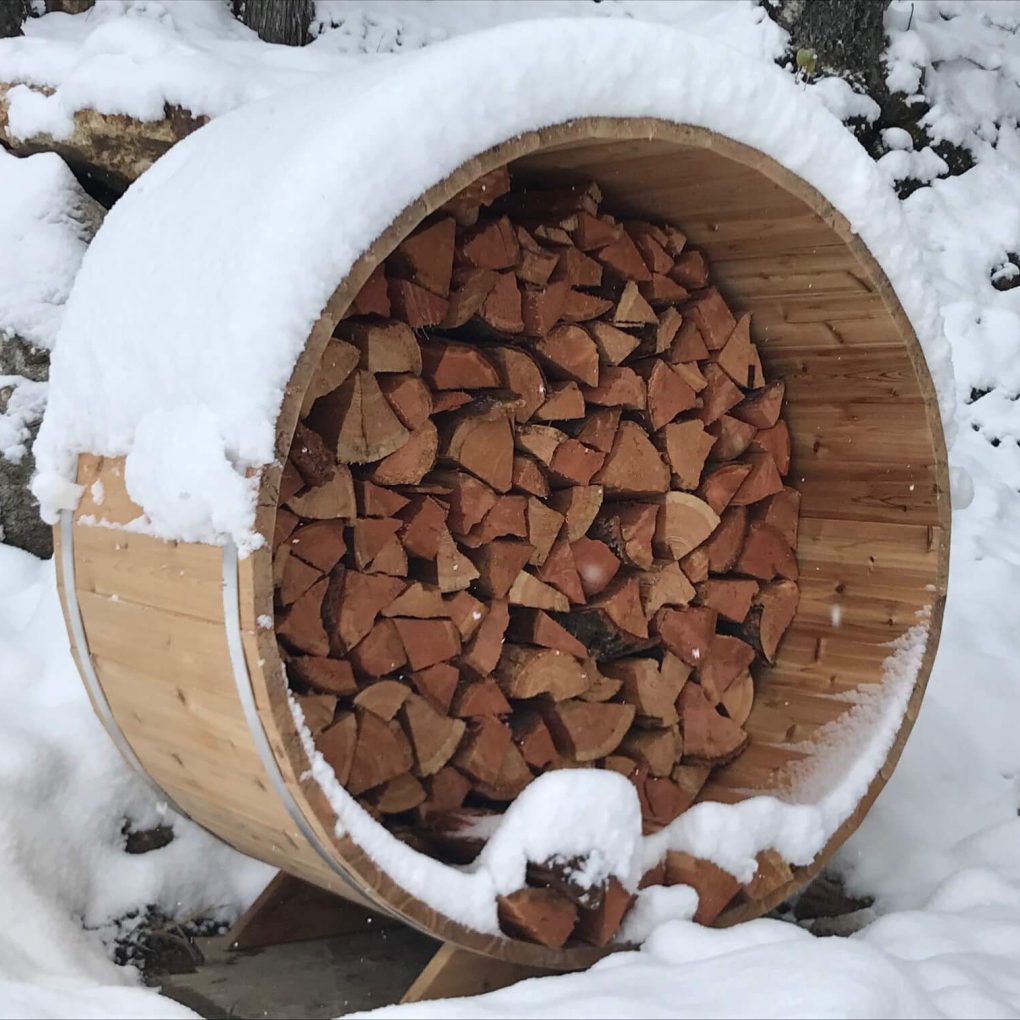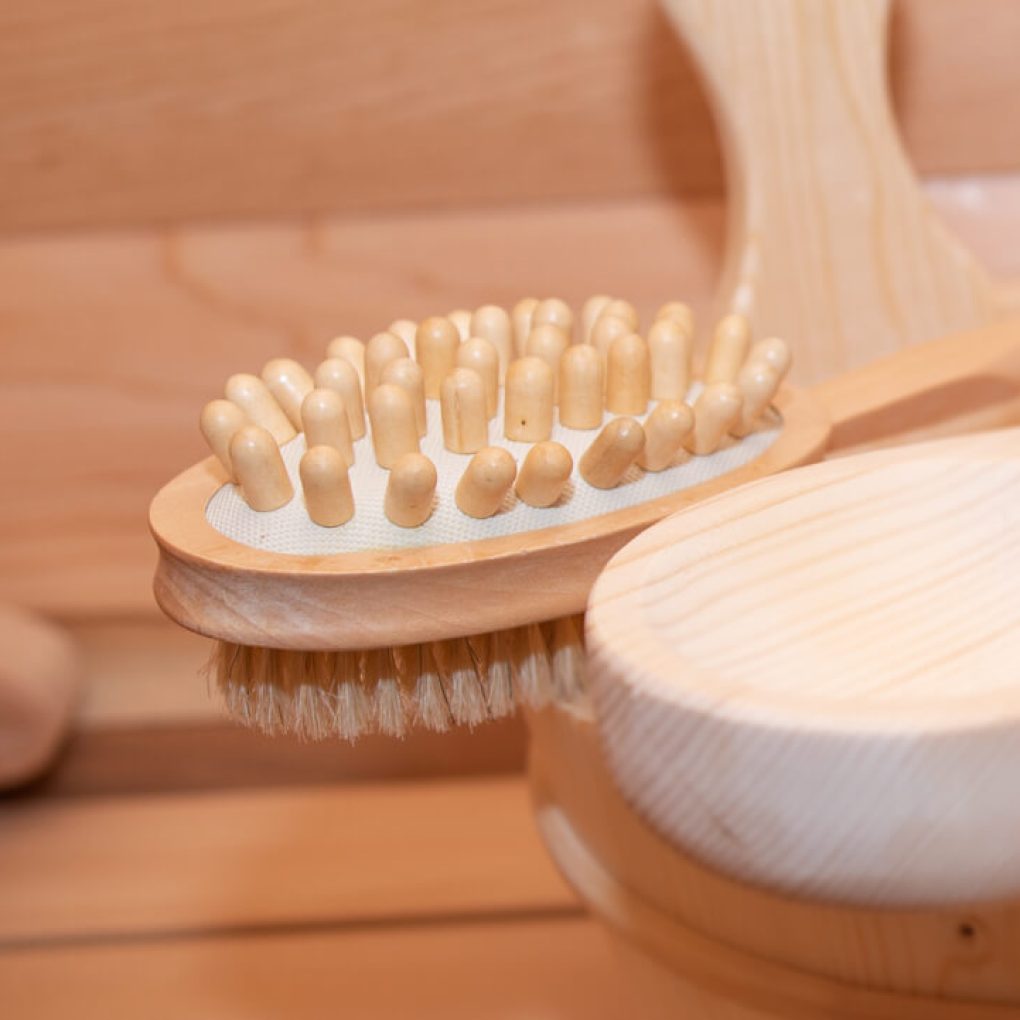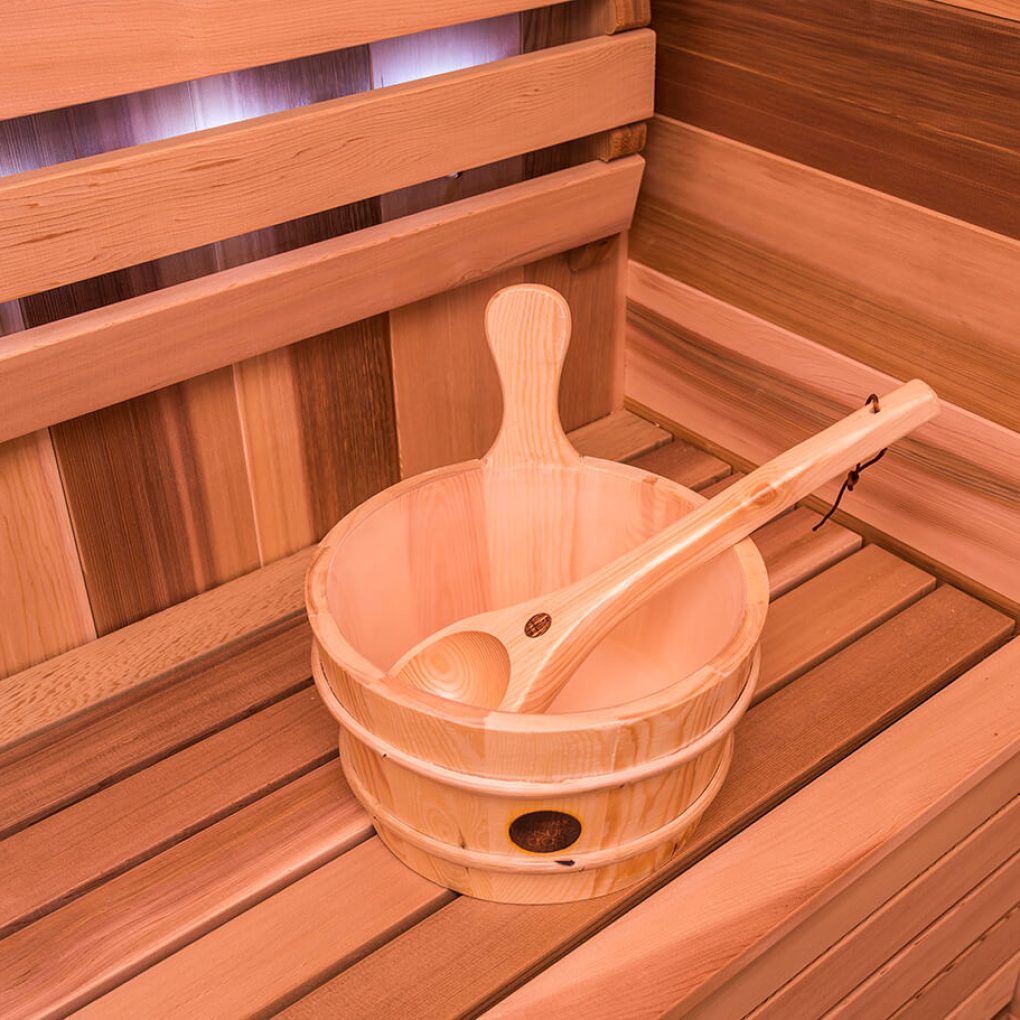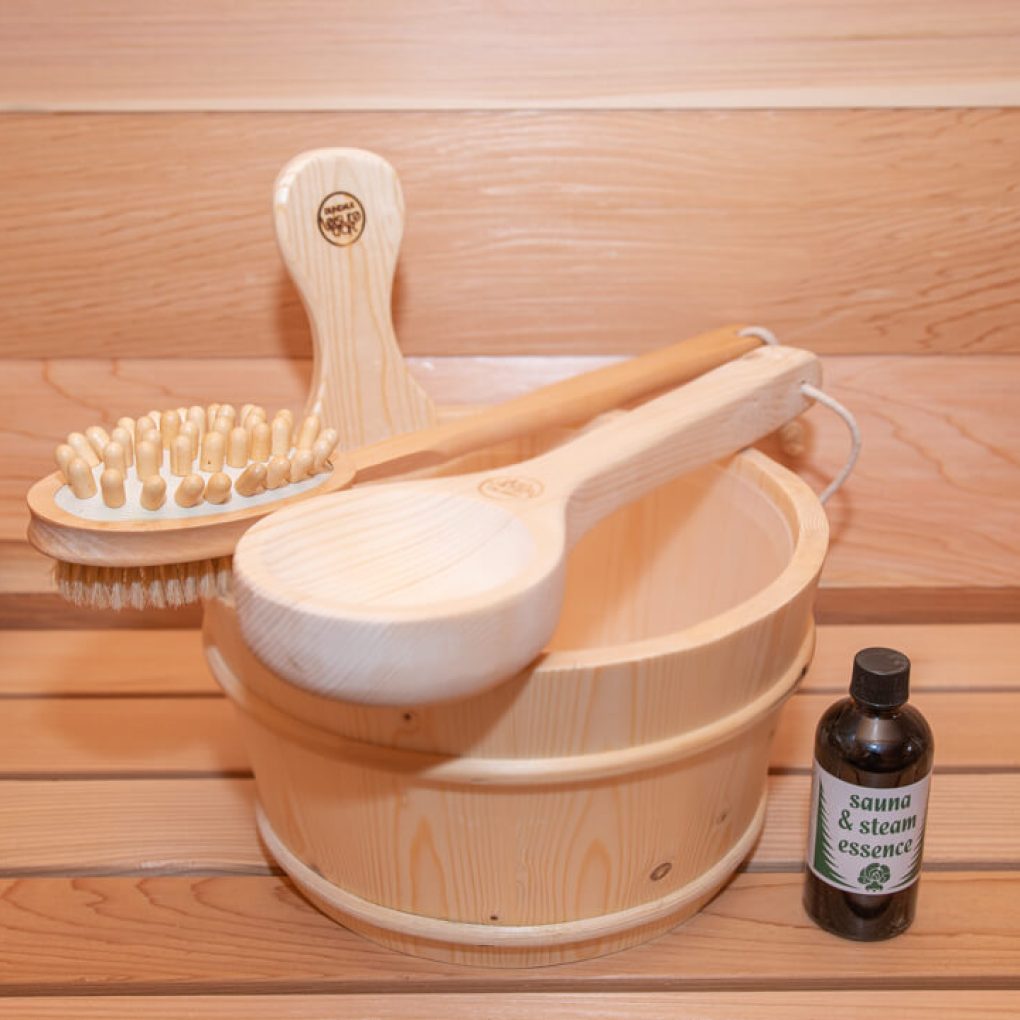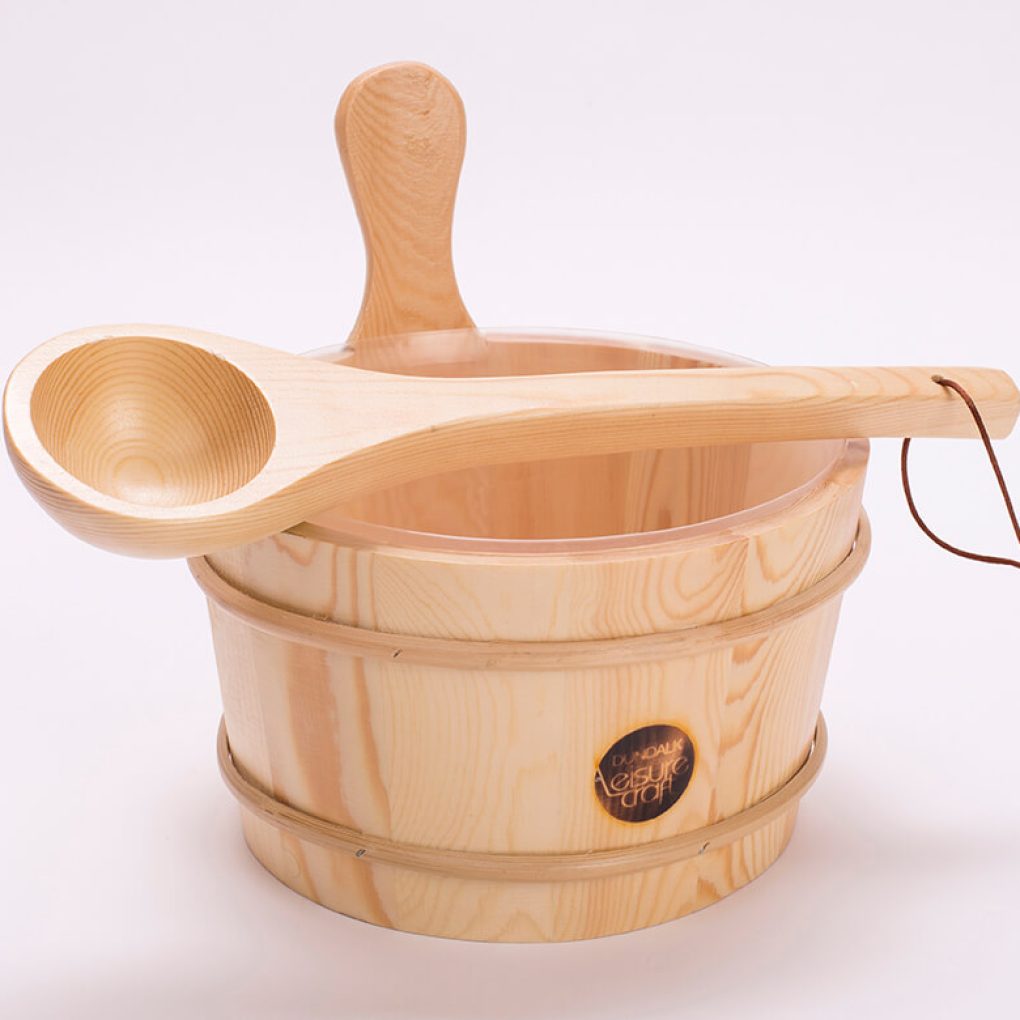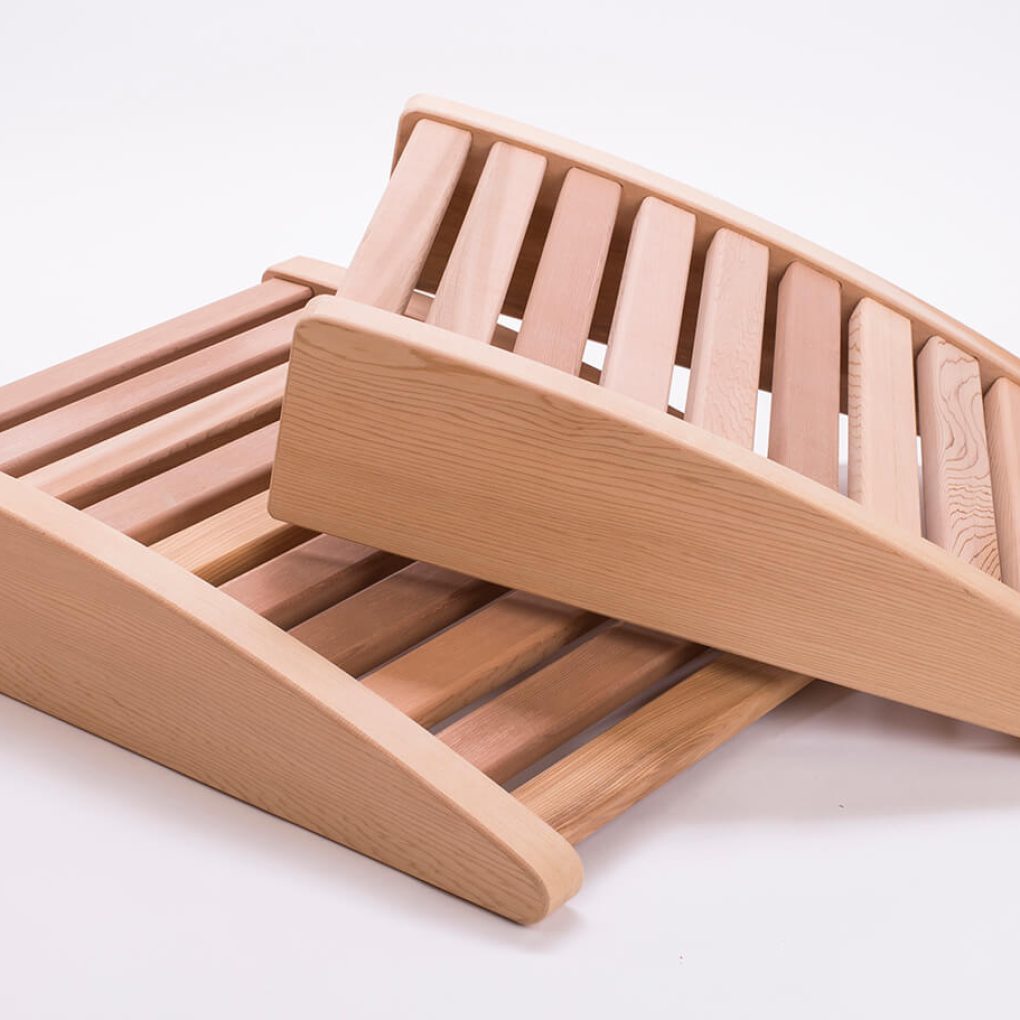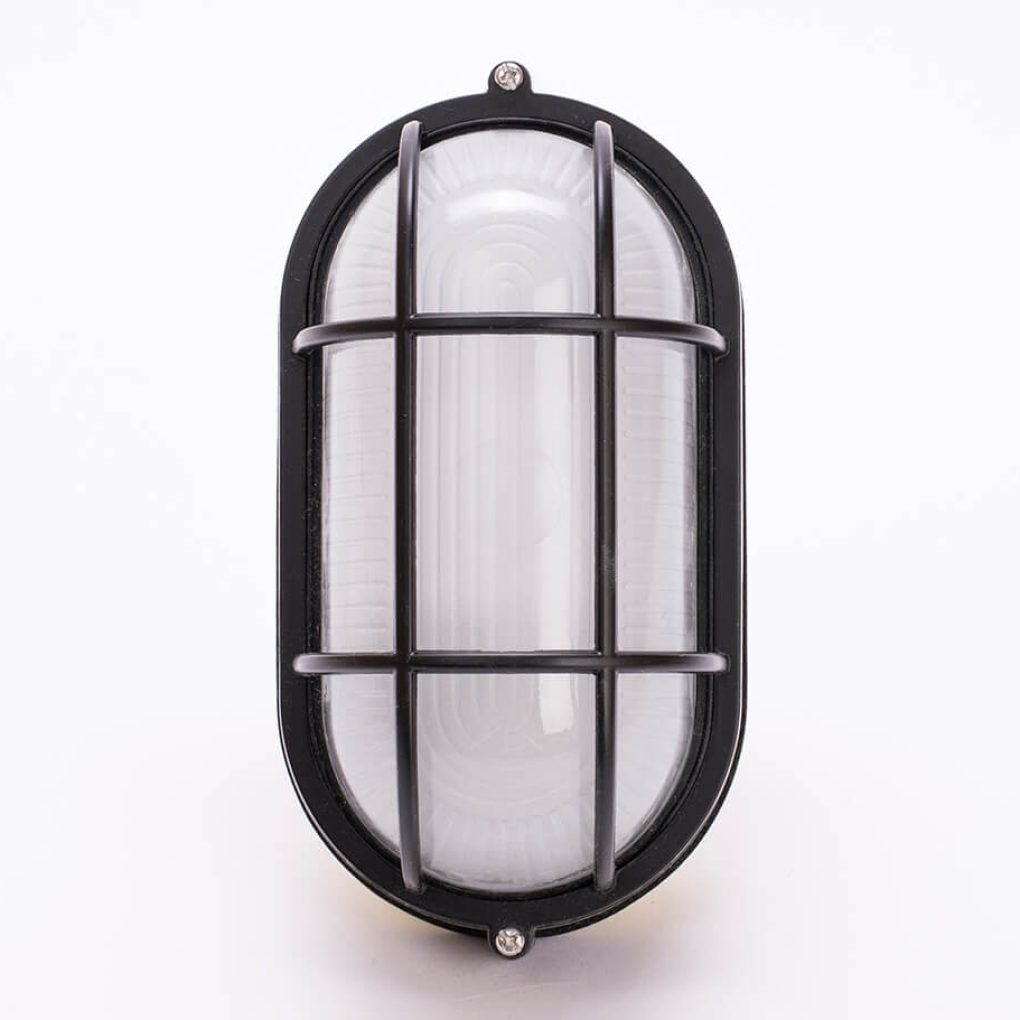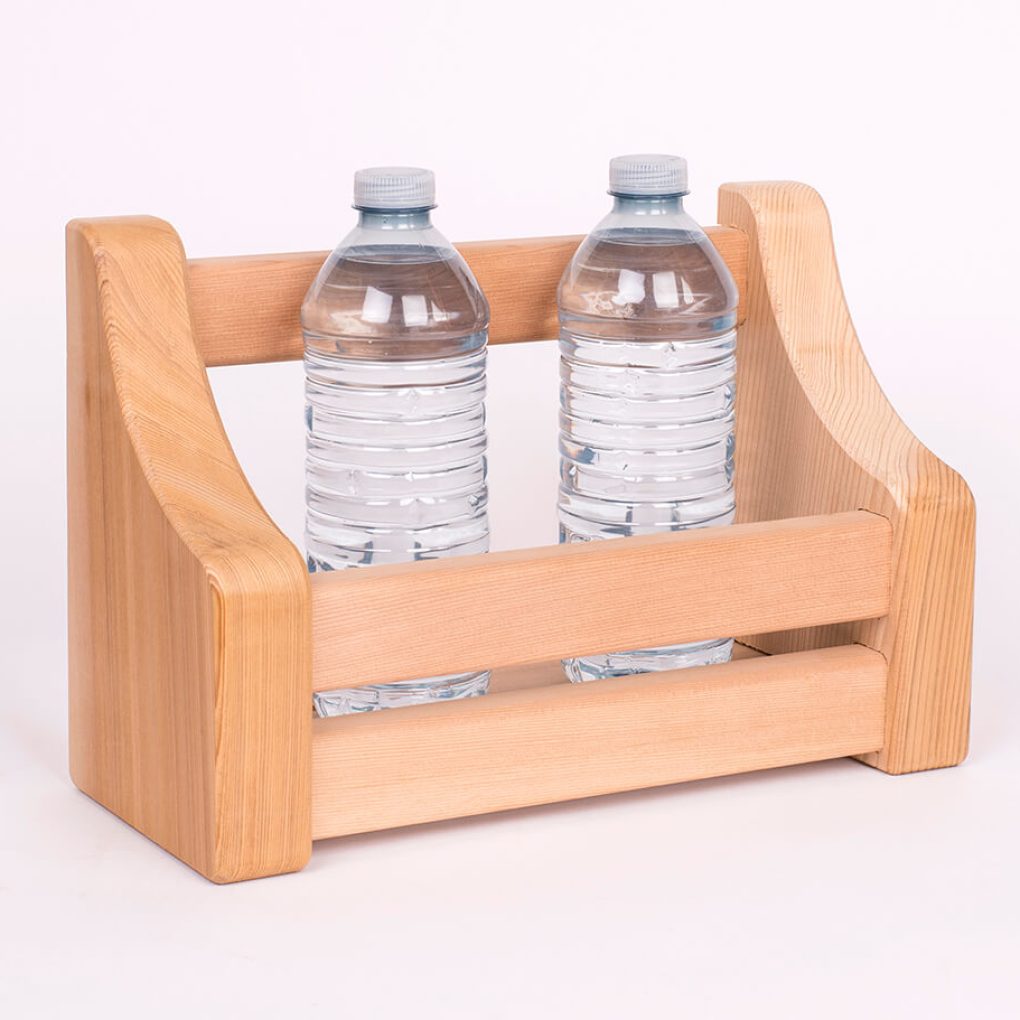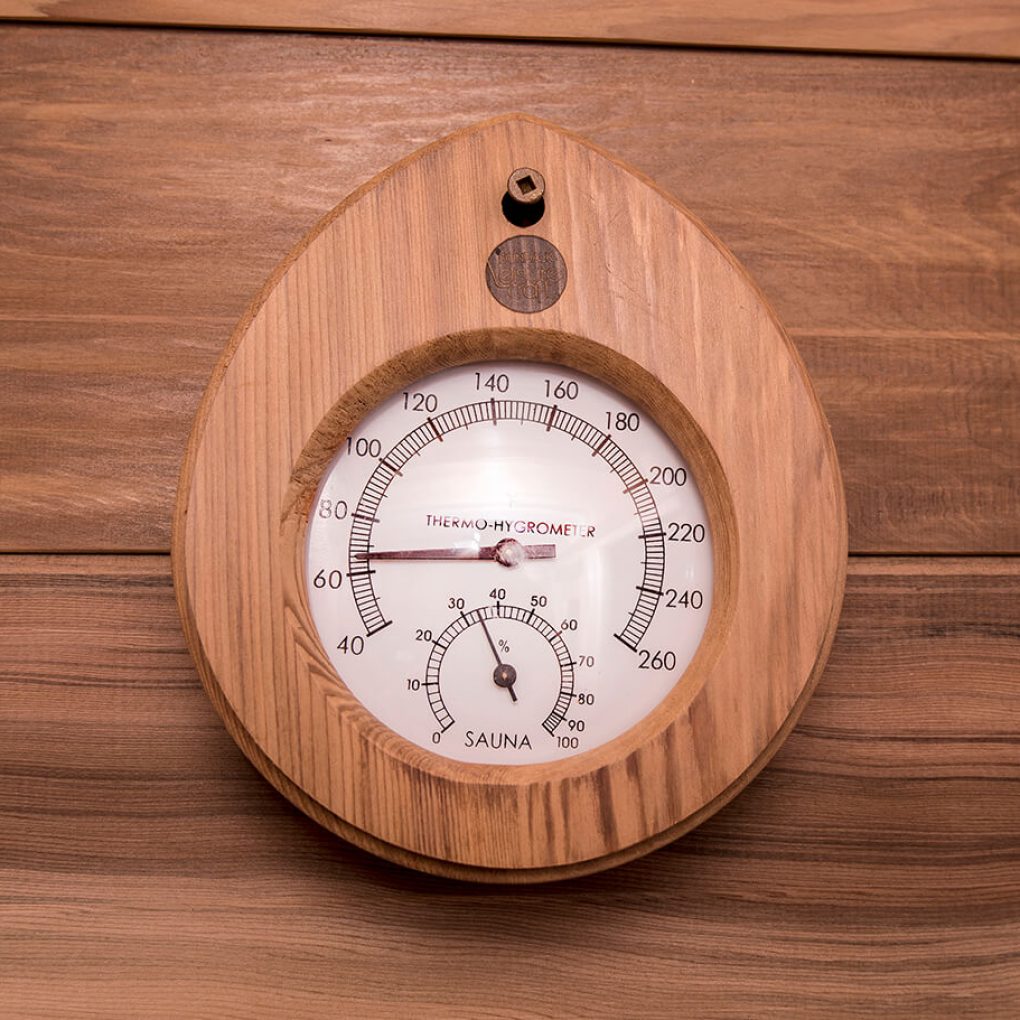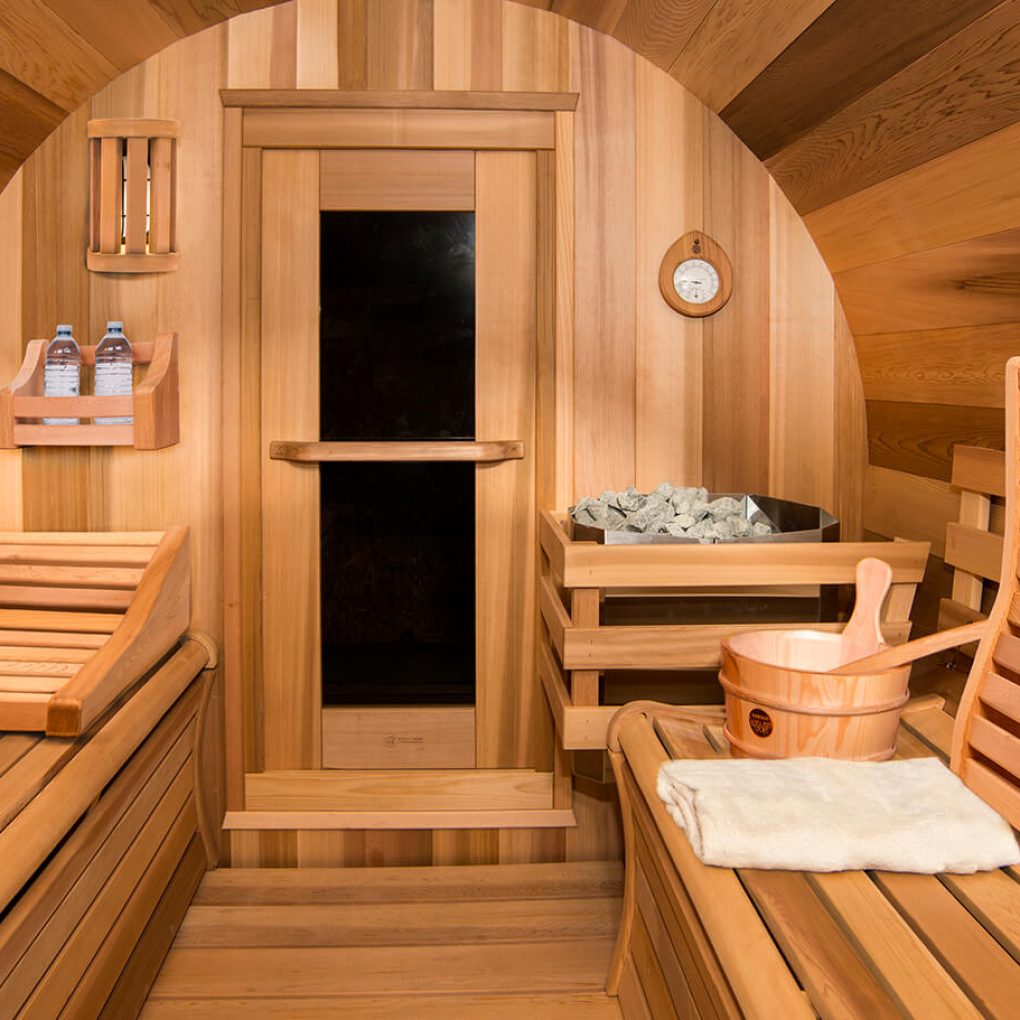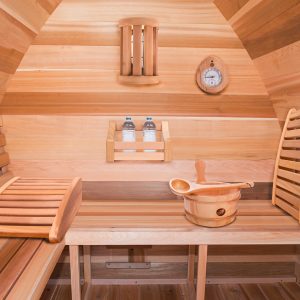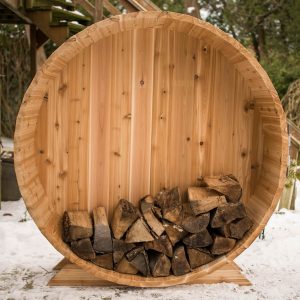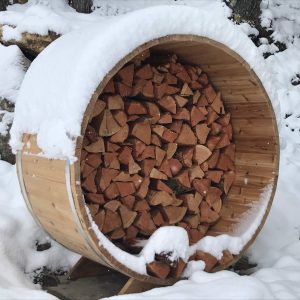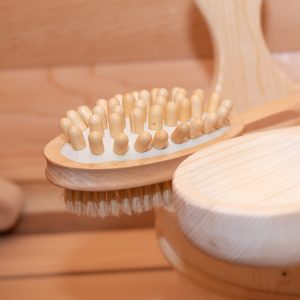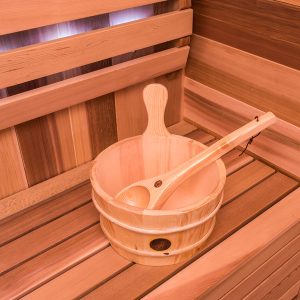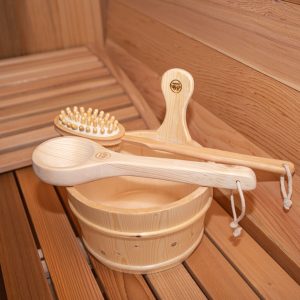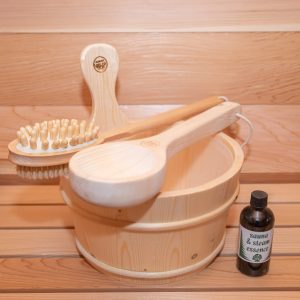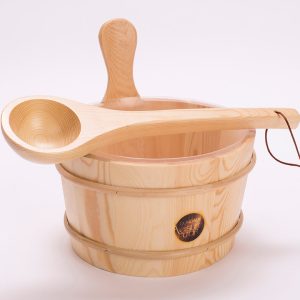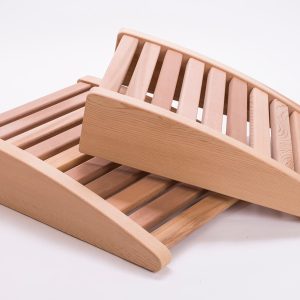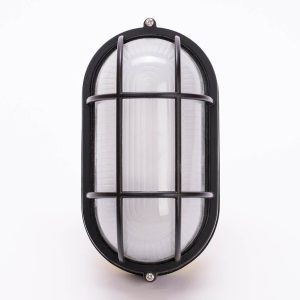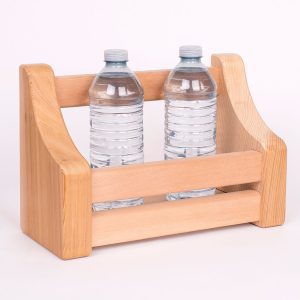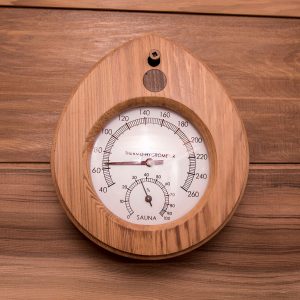 Cedar Sauna Accessories
The Dundalk LeisureCraft cedar sauna accessory collection is a great add-on to your sauna. The stylish and functional design will blend with your traditional sauna. Handcrafted in Canada with solid cedar and mortise and tenon joinery these upgrades will enhance your sauna experience.

Features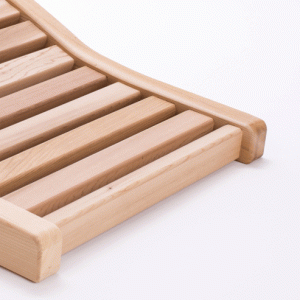 Mortise & Tenon
Mortise & Tenon joinery on selected sauna accessories will keep them sturdy and strong for many years.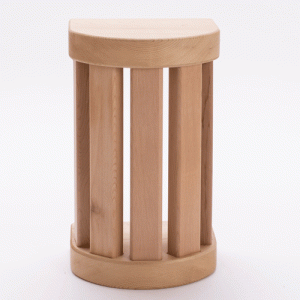 Hand Sanded
Each of our sauna accessory upgrades is hand sanded and packaged for a comfortable finished touch.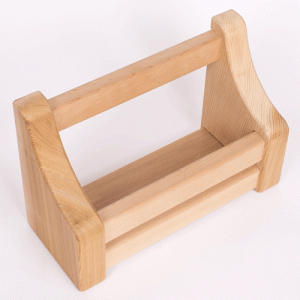 Clear Red Cedar
All of the Dundalk LeisureCraft upgraded sauna accessories are built with Clear Western Red Cedar.